Groundbreaking Ceremony of CMTR-2 Construction
March 22nd, 2018
Cengiz Makina held a groundbreaking ceremony on February 22, 2018. The president of TOSB (Industrial zone) and president of TAYSAD (Association of automotive parts & components manufacturers) attended the ceremony along with the management team of Cengiz Makina.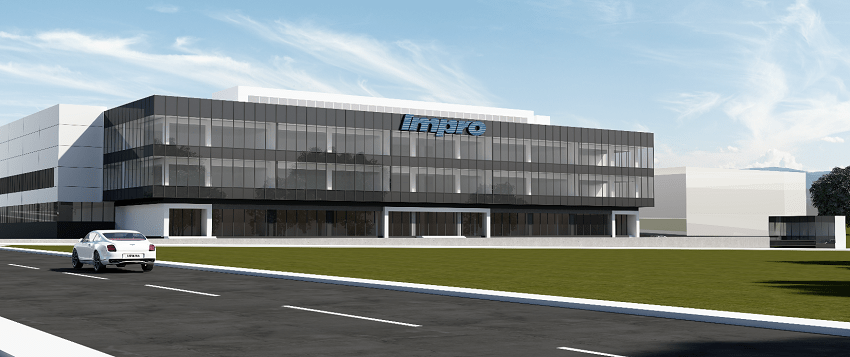 This event marks an important milestone for Impro's global expansion.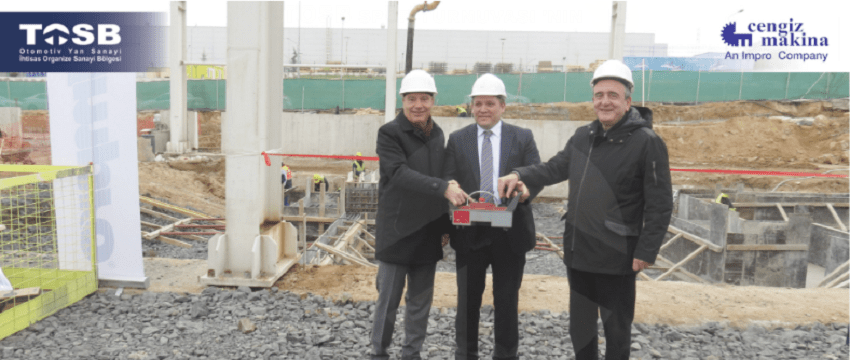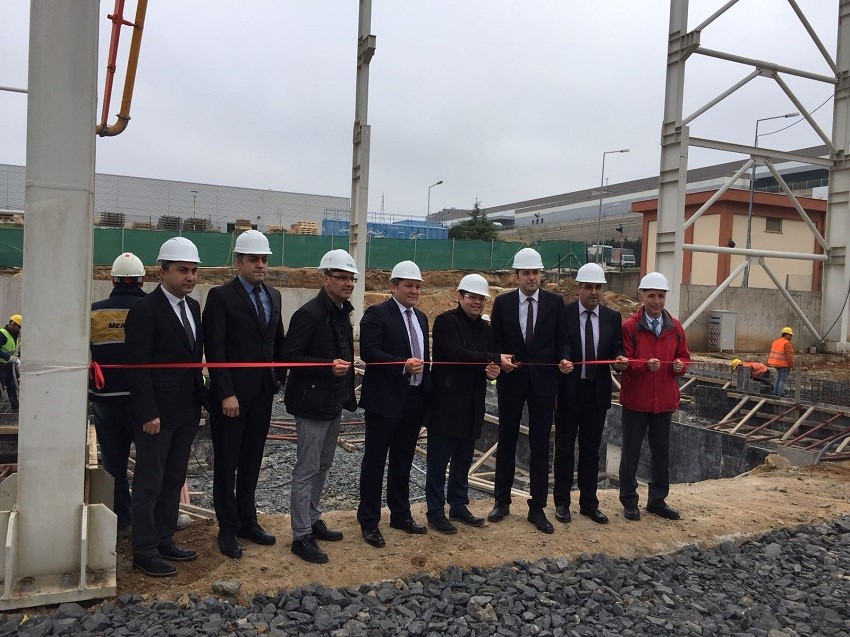 The new plant will double CMTR's production capacity and provide ample space for the R&D center. CMTR-2 is adjacent to the existing premise, joining the neighborhood of other major automotive suppliers. With its modern and eye-catching design, the new CMTR building will enhance the company's brand recognition and image in the attractive industry zone.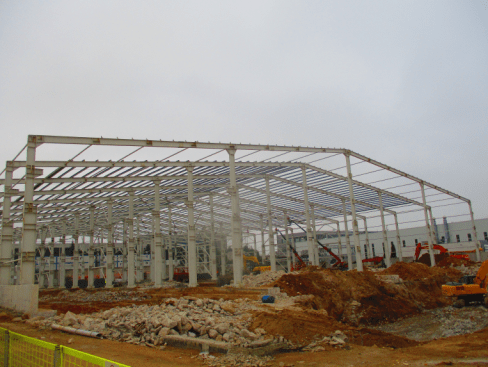 The construction is planned to complete within nine months. New projects will take up the floor space immediately after completion. The new building houses a total construction area of 18,750 sqm including14,500 sqm for production.