Impro Mexico Announces New Investment to Expand into the EV Precision Component business
November 19th, 2020
[St Luis Potosi, Mexico, Nov. 17, 2020] – Impro Mexico is excited to announce the arrival of the newly acquired Aximus V02 machine and MIND-L 1000 tempering system. The new investment will allow the company to expand its services to offer precision components for a new generation of electric vehicles. The first work project will focus on a rotor shaft for an EV motor.
Currently undergoing final commissioning, this equipment will be able to form highly precise internal and external splines by up to three forming axis for parts with lengths of up to 300-400 mm. The new MIND-L 1000 tempering system provides simultaneous inductive tempering, cooling, measurement, and other features for parts of up to 200 mm in diameter and 800 mm in length.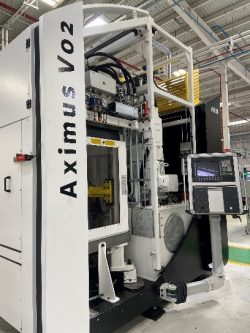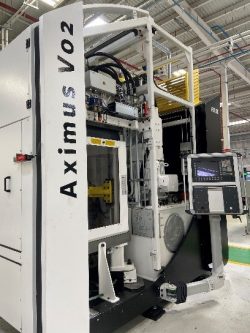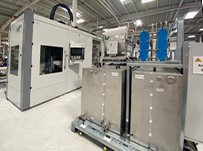 The automotive manufacturing market continues to steamroll forward at a rapid pace into the electric vehicle segment. Worldwide companies are looking for component and contract manufacturing operations that can provide high-precision parts at competitive prices.
After the final commissioning of the equipment, the company will be ready for production of EV precision components by early December 2020. Impro is a global leader in precision machining and casting manufacturing, our innovations and adoptions of the latest technologies will position us as the component manufacturing frontrunners for electric vehicles.