3D Printing (Part 1)
November 16th, 2018
Part One: Raw Materials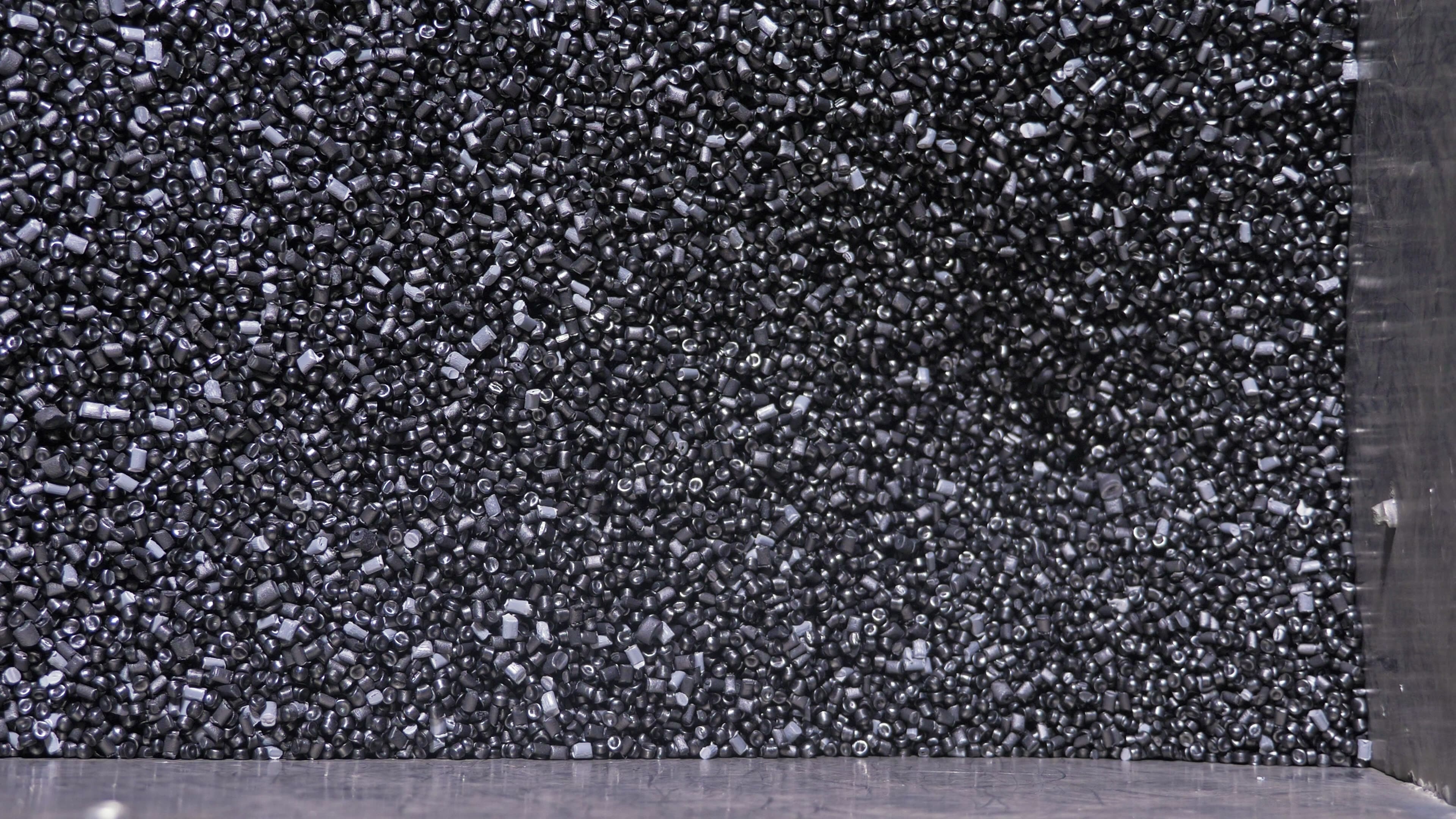 While additive manufacturing—more commonly known as 3D printing—has been around for nearly 40 years, it still feels to many as if the technology is in its infancy. 3D printing technology has evolved more in the past 10 years than in the three decades previously, making it more viable for prototyping and small production runs than ever before. These advances have placed additive manufacturing firmly in the public eye as manufacturers explore the latest innovations and how they might speed up production processes.
The 3D printing materials market is estimated to grow from $530.1 million in 2016 to more than $1.4 billion by 2021, according to research from MarketsandMarkets. This growth can largely be attributed to an expansion in the options of materials that are used to print objects. While 3D printers originally used a limited selection of plastics, newer machines can print with a much broader range of materials.
Challenges Faced by the 3D Printing Material Market
The material used in 3D printing determines the efficiency of the printing process and the quality of the final product. Despite the rapid growth of additive manufacturing, however, the technology must overcome numerous challenges before it can become a viable alternative to traditional manufacturing and machining methods. Many of these challenges are directly related to raw materials, including:
3D printing does not benefit from the economies of scale provided by other manufacturing technologies. Additive manufacturing is still relatively slow and is primarily used for prototypes or very small production runs, which means there are no large bulk material discounts.
While the types of available materials for 3D printing projects have expanded dramatically over the past decade, the selection is still fairly limited. Currently, material choice is subject to the constraints of 3D printing technology and any limitations posed by the design.
Raw material availability
Additive manufacturing raw materials can still be difficult to source, especially when the design calls for rarer substances, such as metals or ceramics.
These problems should be addressed in the near future as the aforementioned market growth occurs. As 3D printing becomes a more common method for manufacturers, material prices will drop exponentially, the options will expand, and all material types will become more readily available.
3D Printing Material Market Stakeholders
Successful growth in additive manufacturing will largely depend on collaboration between the various contributors to the raw material supply chain. Primary stakeholders include:
Material suppliers
Printer manufacturers
Printing service bureaus
End users
As each of these participants brings new innovations to market, the technology will continue to advance. Collaboration between each link of the supply chain will enable stakeholders to steer the direction of the technology and its growth.
Types of 3D Printing Materials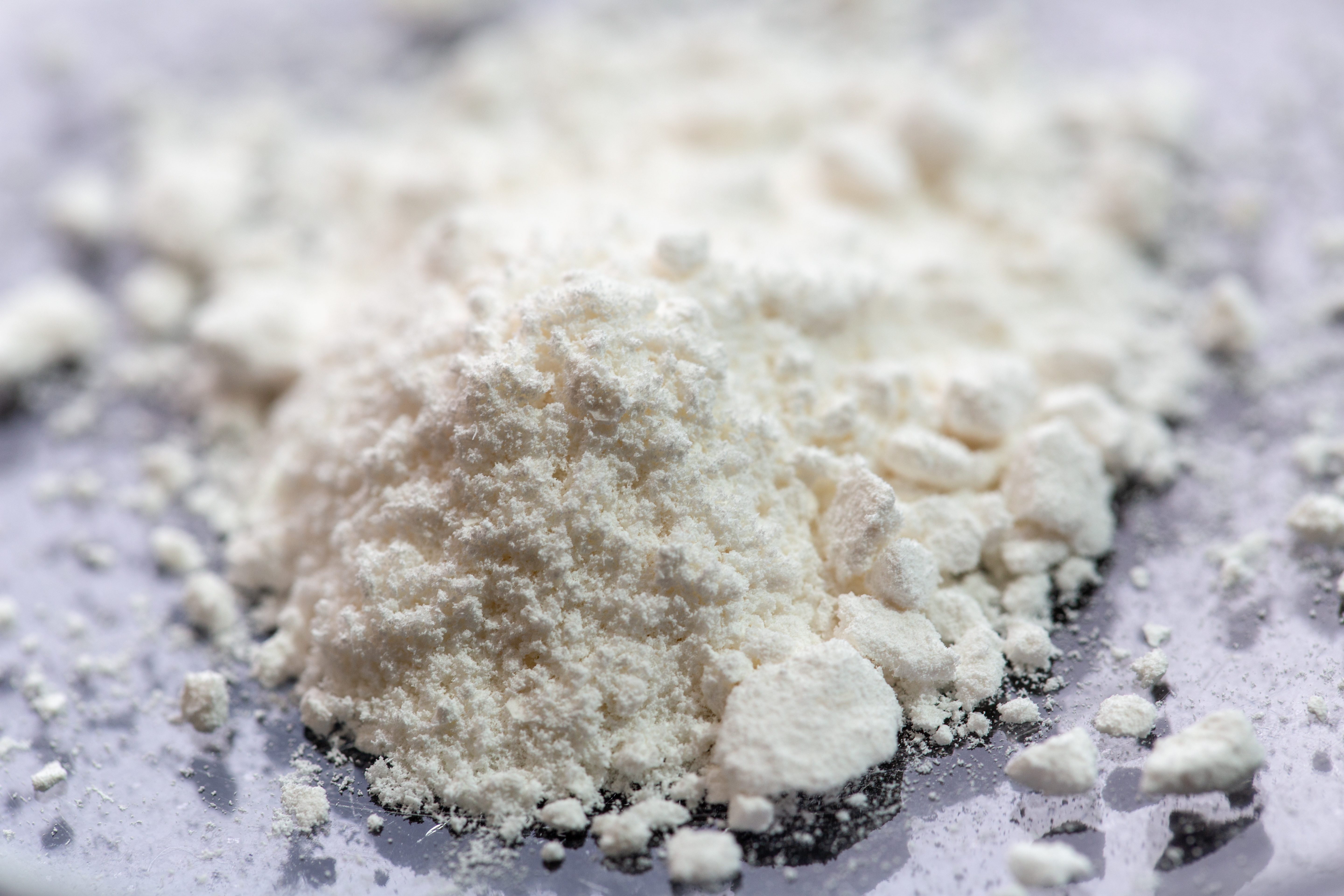 3D printing materials typically come in filaments, powders, or liquids. The types used include four main categories:
Plastics

Photopolymers – epoxies and hybrids, acrylates, polyamide, nitrile rubber
Plastic powder – PA, TPU, PEEK, PP, PS
Plastic filaments – ABS, PLA, PC and blends, Nylon, polyethylene terephthalate, thermoplastic polyurethane
Metals

Aluminum and alloys
Stainless steel
Inconel, cobalt chrome, nickel alloys
Titanium and alloys
Other
Other

Sand with binder
Photosensitive resins
Photopolymers
Photopolymer resins account for the leading share of the global additive manufacturing materials market and are expected to expand its market share in the foreseeable future. Photopolymers are liquid resins used in Polyjet and Stereolithography 3D printers and hardened and cured with through a polymerization process with the help of UV rays to form plastic parts and prototypes. Photopolymers generally contains several main components including binders, monomers and photoinitiators. Photoinitiators are the main components of a photopolymer and transform light energy to chemical energy. Photopolymers are printed to create parts of medical, military and electronics applications.
Plastic Powders
Plastic powders are another type of 3D printing material capturing significant market share. Plastic powders such as polyamide, polyether ether ketone (PEEK), and thermoplastic polyurethane (TPU) are selected for weight reduction purposes in vehicles to boost fuel efficiency and reduce emissions.
The primary processes to print parts with plastic powders involve deposition modeling and laser sintering in general have a quick turnaround time and are relatively cost effective. This drives demand for plastic powders, particularly for prototype applications.
Polyamide will likely to remain as the most used material for prototyping applications due to its reasonable prices, easy-to-process, and superior finish. Polyamide is one of the most popular 3D printing materials used by professional 3D printing companies.
TPU is suitable for manufacturing parts that demand high elasticity, thermal and abrasion resistance, and high shear strength. PEEK is a semicrystalline thermoplastic with excellent mechanical and chemical resistance properties that are retained to high temperatures.; however due to its high price, PEEK is limited in use for the most demanding applications only.
Plastic Filaments
Plastic filaments are the thermoplastic feedstock for fused deposition modeling 3D printers.  Plastic filaments offer exceptional strength to parts and are easy to shape. Amongst a large range of material options, ABS and PLA are by far the most common filament materials. Water resistance and toughness are the favorable characteristics of ABS which render it an ideal material to print functional parts. PLA is easy to print and biodegradable, a popular material option to print consumer parts. Among one of the most expensive materials, wax or Moldlay is a material to print investment casting patterns. It can be melt away during the shell baking process.
Metals
Metals are typically used to print tooling and prototype parts. Steel is widely adopted in automotive, industrial, food processing and medical applications due to good strength and durability.. Steel is also the most economical among alternatives. Stainless steels such as 316L and 17-4PH and maraging steel alloy are common materials within this category.
Other metals for 3D processes include aluminum, high-value, non-steel materials such as titanium, Inconel, and other high-strength alloys. The most common materials in this segment include:
Aluminum alloys
Cobalt-chrome alloys
Nickel-based alloys
Titanium alloys
The Evolution of Additive Manufacturing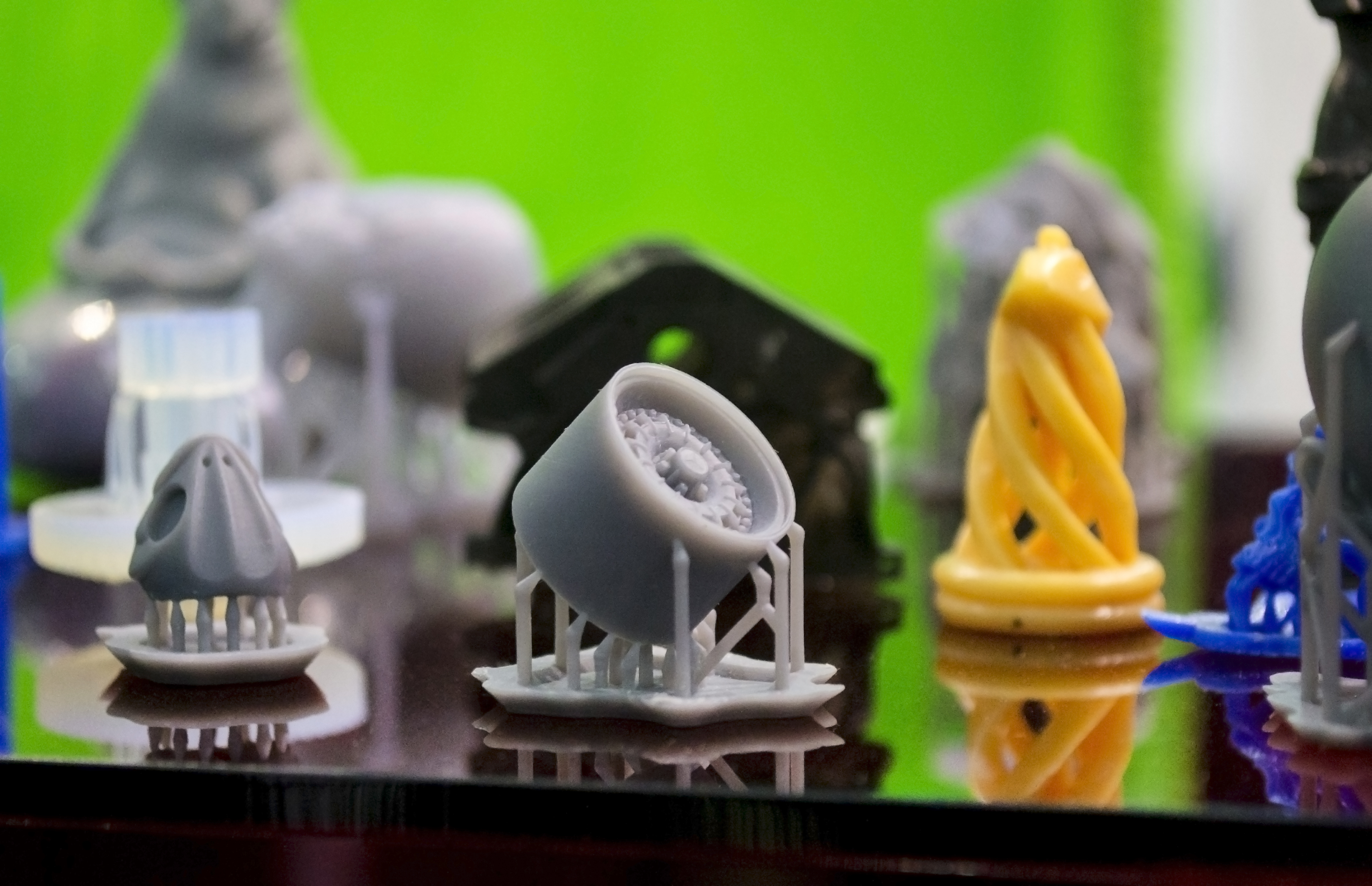 Market forecasts can give us an idea of what the future holds for 3D printing, but the best way to stay on top of additive manufacturing trends is to become a stakeholder in the technology. At Impro, we offer a range of manufacturing services, including sand casting, investment casting and precision machining, and we're focused on establishing ourselves as an enthusiastic player in additive manufacturing.
To discover more about the future of 3D Printing, stay tuned for Part 2 of our three-part series on the topic, which will focus on the technology itself.  You can also download our free eBook— "3D Printing vs. Conventional Manufacturing"— today!