3D Printing Technology
Impro engineering team is very experienced in developing complex sand castings using 3D printing technologies. 3D printing technology offers a myriad of benefits. Just a few of these include:
3D printing requires less product development and lead time.
Once the design is finalized, sand mold and sand core(s) can be directly printed and used for part production.
3D printing is ideal for making small batches of product where design alterations are required and the project is under a tight development time window.
3D printing is well used for complex structural parts. Engine blocks, cylinder heads, exhaust manifolds, and brackets are good candidates for using this technology.
Why you choose Impro for 3D printing technology?
Impro is an integrated one-stop-solution provider for engineered components. We are experts in manufacturing complex, multi-cored products using robust and well-proven process technologies. These products include:
Engine block (up to 3.5 tons)
Cylinder heads (up to 300 kgs)
Water jacket exhaust pipes
Bracket
Gearbox components
We offer a wide array of value-added in-house services, including:
A full suite of metrology and metallurgy capabilities
Scanning technology
Nondestructive testing (X-Ray, Ultrasonic, MPI, FPI)
CMM
Heat treatment
Surface treatment
Comprehensive machining and assembly capabilities
Working with Impro, you get streamlined supply chain management, less product lead time and lower costs as well as the peace of mind that comes with knowing your parts will be delivered on time and with high quality.
3D Printing Equipment: Voxeljet
Envelope size: 2,000 x 1,000 x 1,000 mm (The size limit can be expanded by assembly).
Typical Sand Castings Produced Using 3D Technology: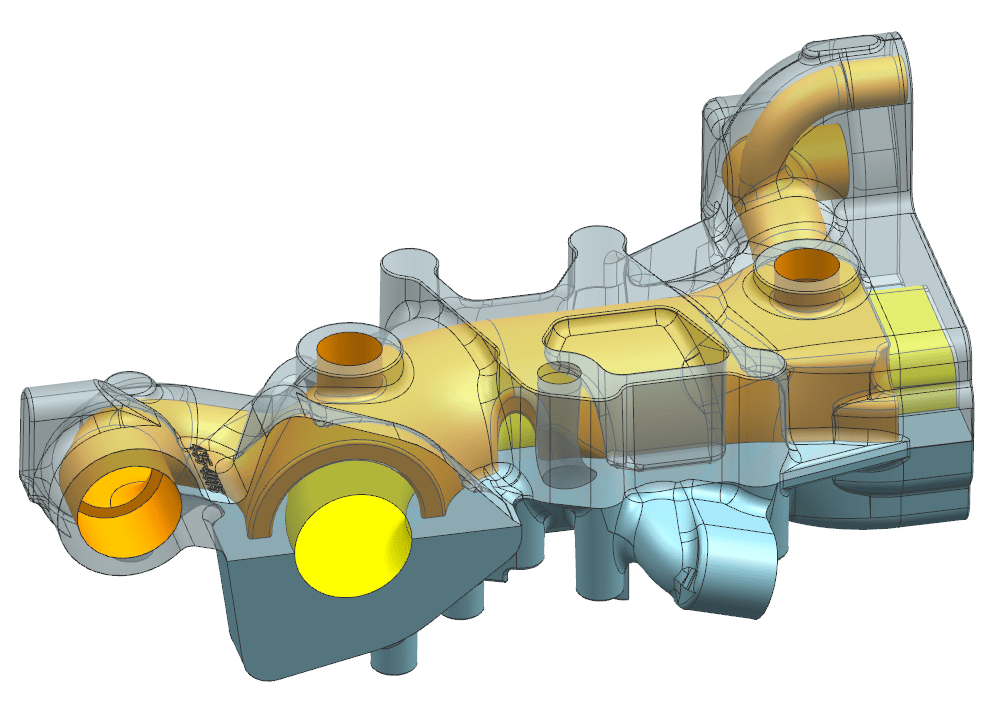 Exhaust Pipe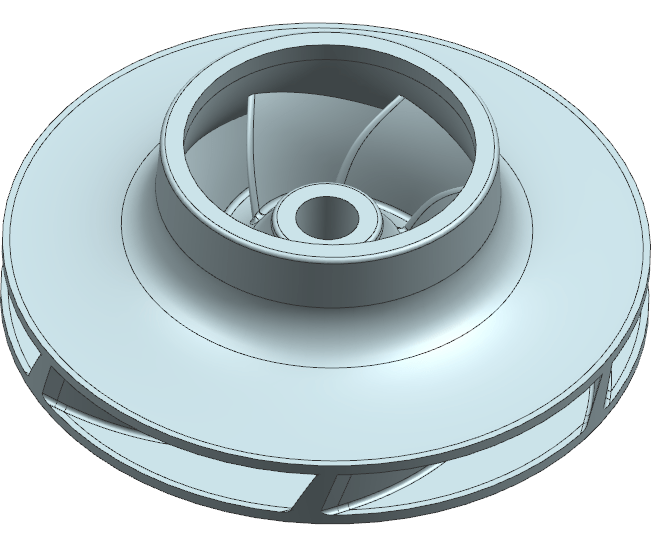 Impeller