Global Locations
Impro is a global company with sales offices, logistics centers, and manufacturing footprints in Asia, Europe, and North America.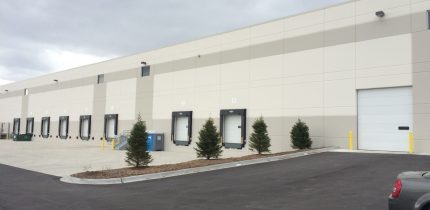 Impro USA – Chicago
North American Sales and Service Centers and Warehousing
Impro Industries USA, Inc.- Chicago, IL
1055 Remington Blvd, Suite A
Bolingbrook, IL 60440, USA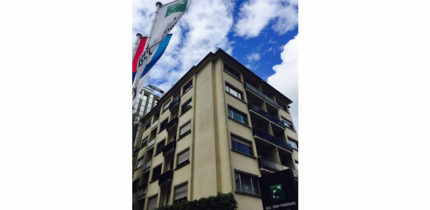 Impro Europe
European Sales and Service Centers & Warehousing
Impro Europe SARL
10 Boulevard Royal, L-2449
Luxembourg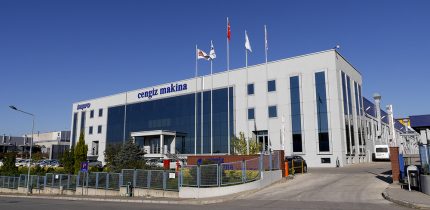 CMTR
Precision Machining Facility & Warehousing
Cengiz Makina San. ve Tic. A.S.
TOSB-Taysad Org. San. Blg. 41420
3. Cad. No:22 – Sekerpinar
Cayirova, Kocaeli
Turkey
www.cengizmakina.com.tr