3D Printing Technology
3D printing technology is the perfect cost-effective and efficient solution for rapid prototyping and small production runs. At Impro, we use 3D printing to develop complex investment castings which require design alterations or are under a tight deadline. 3D printing eliminate the need for pattern tooling production, speed up casting process design and validation, and reduce overall development time when a hard tool is desired for scalable mass production.
Why you choose Impro for 3D printing technology?
Impro is an integrated one-stop-solution provider for engineered components. We have a wide array of value-added capabilities in house:
A full suite of metrology and metallurgy capabilities
Scanning technology
Nondestructive testing (X-Ray, Ultrasonic, MPI, FPI)
CMM
Heat treatment
Surface treatment
Comprehensive machining and assembly capabilities
When you work with Impro, you get streamlined supply chain management, less product lead time and lower costs as well as the peace of mind that comes with knowing your parts will be delivered on time and with high quality.
     3D Printing Equipment: Voxeljet
     Envelope size: 1,000 x 600 x 500 mm
     Common materials used in 3D printing: PS powder, epoxies, PMMA, and wax. The material selection is determined by pattern requirements.
Typical Investment Castings Produced Using 3D Technology: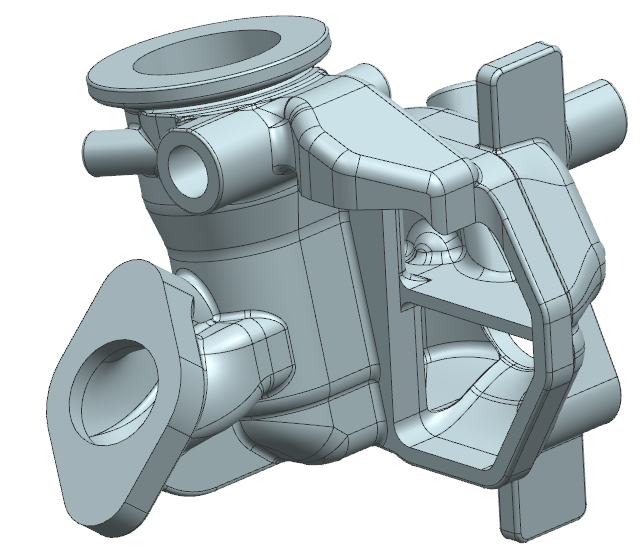 Housing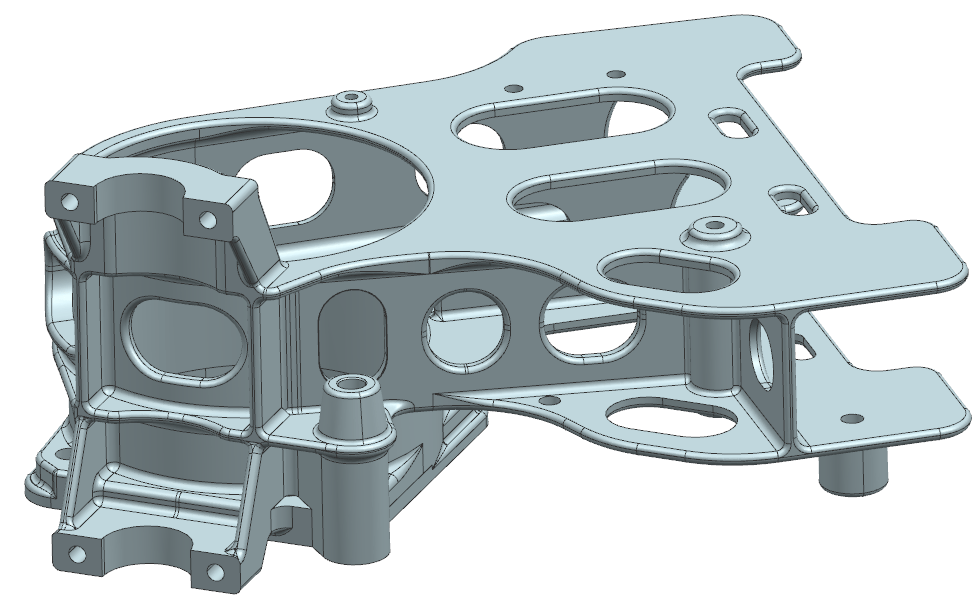 Bracket