Sustainability
Sustainability is an integral part of Impro Group's business strategy and development. As we pursue long-term growth, we seek to implement a balanced and harmonious development model of nature, economy and society, and strive to continuously explore and advance in environmental protection, technological advancement, employee development and community welfare.
We developed social responsibility and sustainability policies and guidelines focusing on Governance & Operational Responsibility, Environmental Responsibility and Social Responsibility. By integrating these policies and guidelines into our daily work we are able to build a stronger company, reduce risk and enhance our social value through sustainability commercial activities.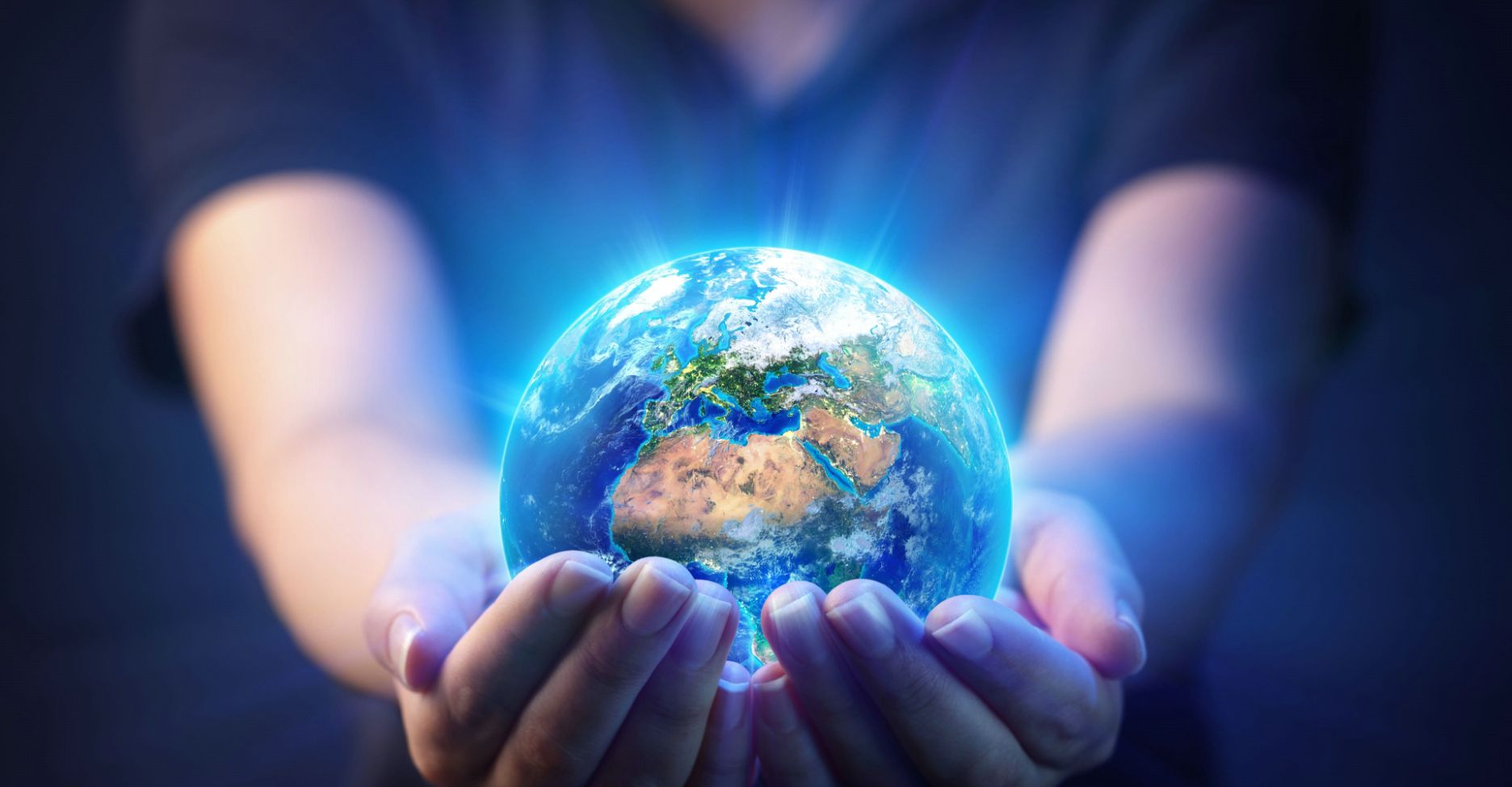 Sustainability Management
Impro attaches great importance to the importance of sustainable development and ensures its commitment to sustainability through empowering the Board with oversight for the governance of sustainability.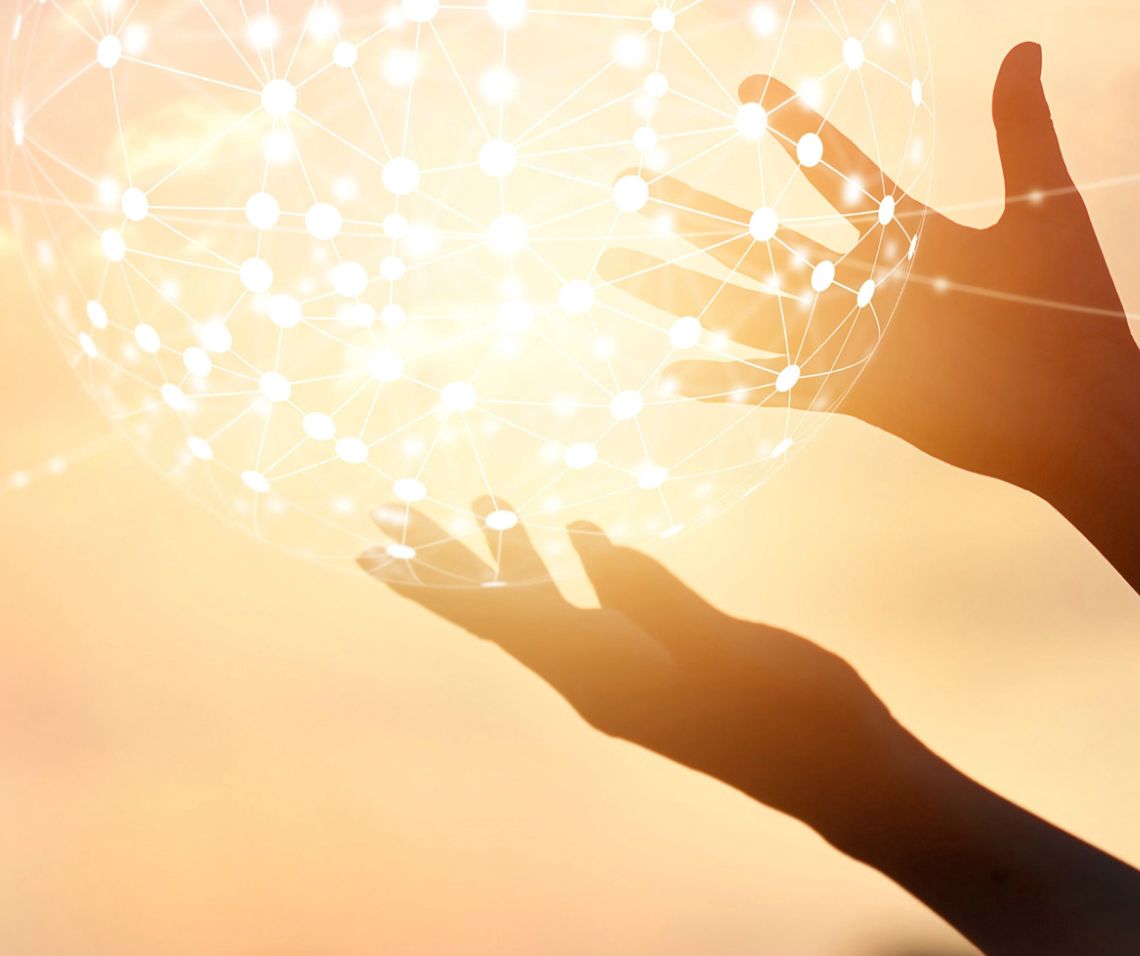 Sustainability Policies
Based on the Group's vision, mission and core values, the Group adheres to the principles of the Corporate Governance Code and Corporate Governance Report as set out in Appendix 14 to the Listing Rules of the Stock Exchange.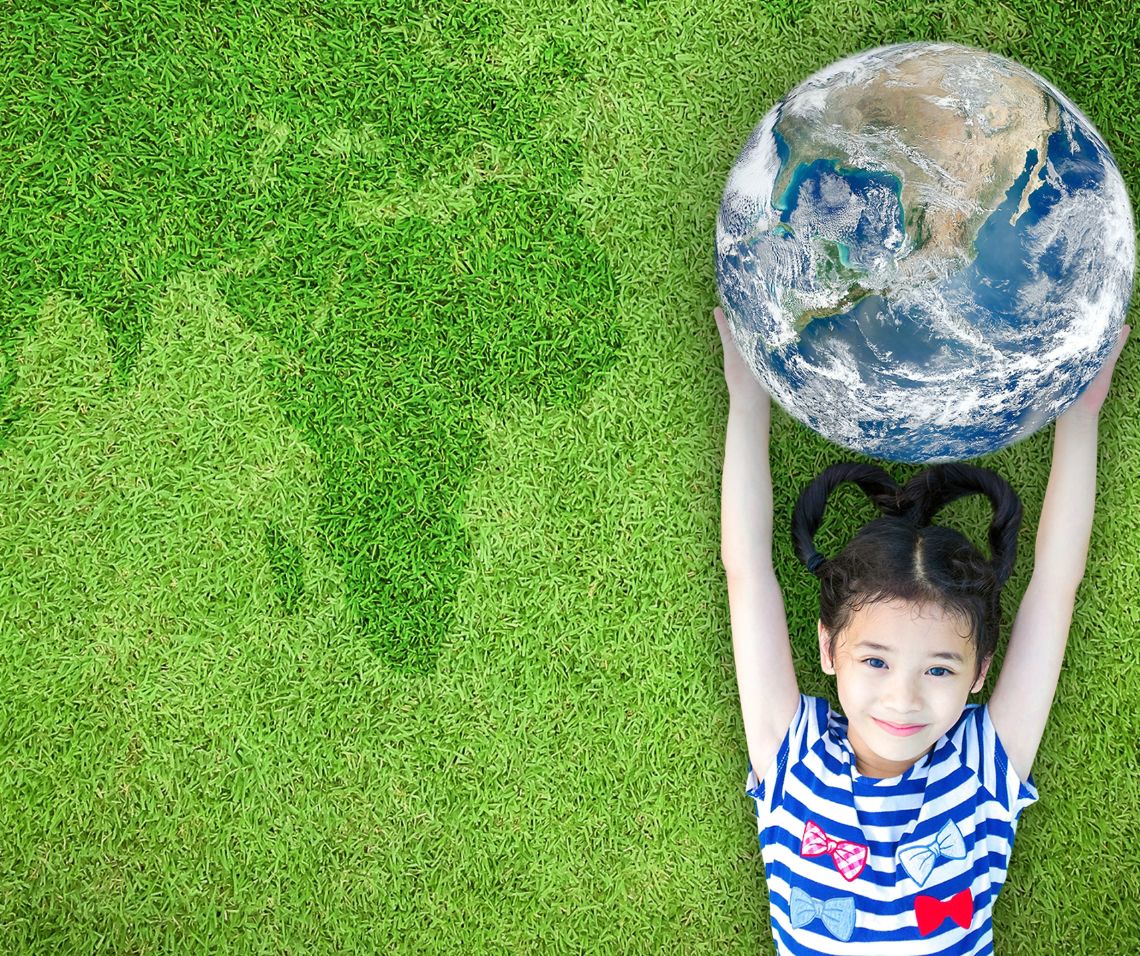 Sustainability (ESG) Report
To improve transparency and accountability, we began to publish a separate sustainability (ESG) report each year starting in 2019.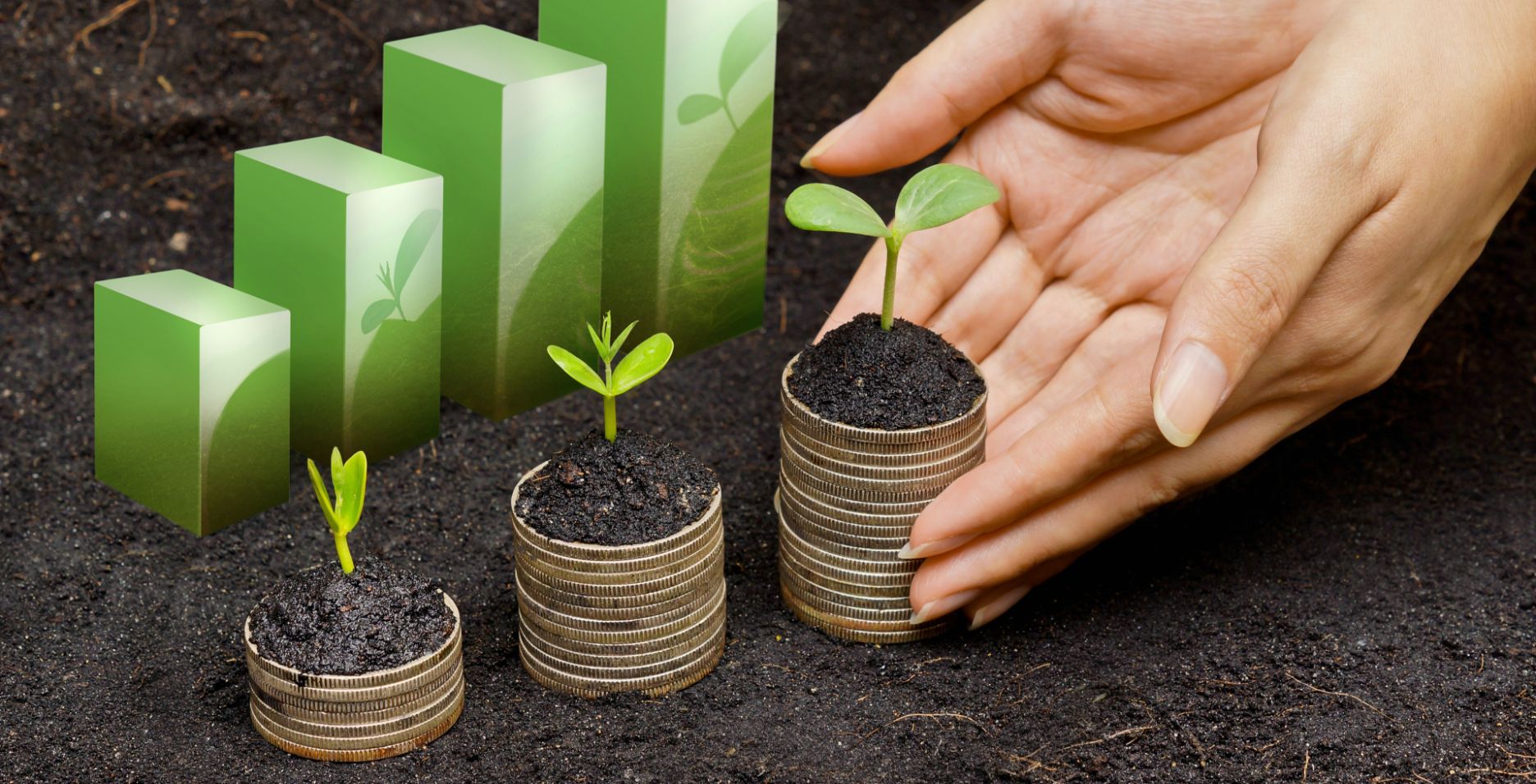 Three Sustainable Development Focus
We believe that sustainability development will enable us to innovate and keep us stay ahead in our industry, improve business efficiency and create longer-term value to our shareholders.