About Impro Mexico
Situated on a piece of land of 2,476,027 square feet, Impro's Phase One Project features a 1,200,000 square feet facility, including a Precision Machining Plant (IMMX-PM), a Sand Casting Plant (IMMX-SC), an Investment Casting Plant (IMMX-IC), an Aerospace Components Plant (IMAM-AC), and a Surface Treatment Plant (IMAM-ST). Being a trusted partner to world-class OEM customers for over 23 years in diverse end markets, Impro provides vertically integrated, innovative, high-quality one-stop solutions with this Mexico manufacturing campus.
Located in the WTCII Industrial Park of San Luis Potosi, 45km south of the San Luis Potosi International Airport, the new campus is expandable to allow for a total construction area of over two million square feet. Impro is willing to invest on additional floor space and capacity for new business opportunities. With a shortened and simplified supply chain, Impro is the perfect partner to North American OEMs to bring products to market quicker and more efficient.
Impro Mexico Benefits to Customers
Impro realizes that the geopolitical tension, global supply chain issues, and the USMCA free trade agreement promote on-shoring and near-shoring procurement activities–– customers may be placed into a bind of paying higher prices for precision casting and machining products made overseas with less options. Customers need to receive the components and parts that are needed for applications for both low volume and high volume production runs. However, the sourcing challenges may limit which component manufacturing suppliers that they can work with. By providing a high efficiency component manufacturing plant in Mexico, Impro can take advantage of a low cost region that is within the USMCA free trade agreement. This strategic location gives us the opportunity to provide our services to customers throughout North America while expanding our core business operations now and into the future.
Customers gain full access to our expanded capabilities that provides an enhanced and shorter supply chain. They can obtain precision machining, sand casting, investment casting, aerospace components manufacturing and surface treatment services through one campus. Customers can meet their time-to-market deadlines with our "Region for Region" supply strategies and our proximity to the USA.
When you are looking for complex component machining and casting productions, turn to Impro at our new campus operations in Mexico. Impro is the global leader for component manufacturing and a trusted working partner to world-class OEMs in automotive, construction equipment, agriculture equipment, hydraulic systems, aerospace, medical, energy, and other industries.
Impro Operating System
From design to implementation, the Impro Mexico SLP Campus is built upon the cumulative operational wisdom of Impro employees and best practices of Impro plants worldwide. Not only with the latest process technologies, the state-of-the-art equipment and infrastructure facilities, the Mexico SLP Campus will leverage Impro's decades of operational excellence to become one of the modern and most efficient Impro manufacturing plants ever.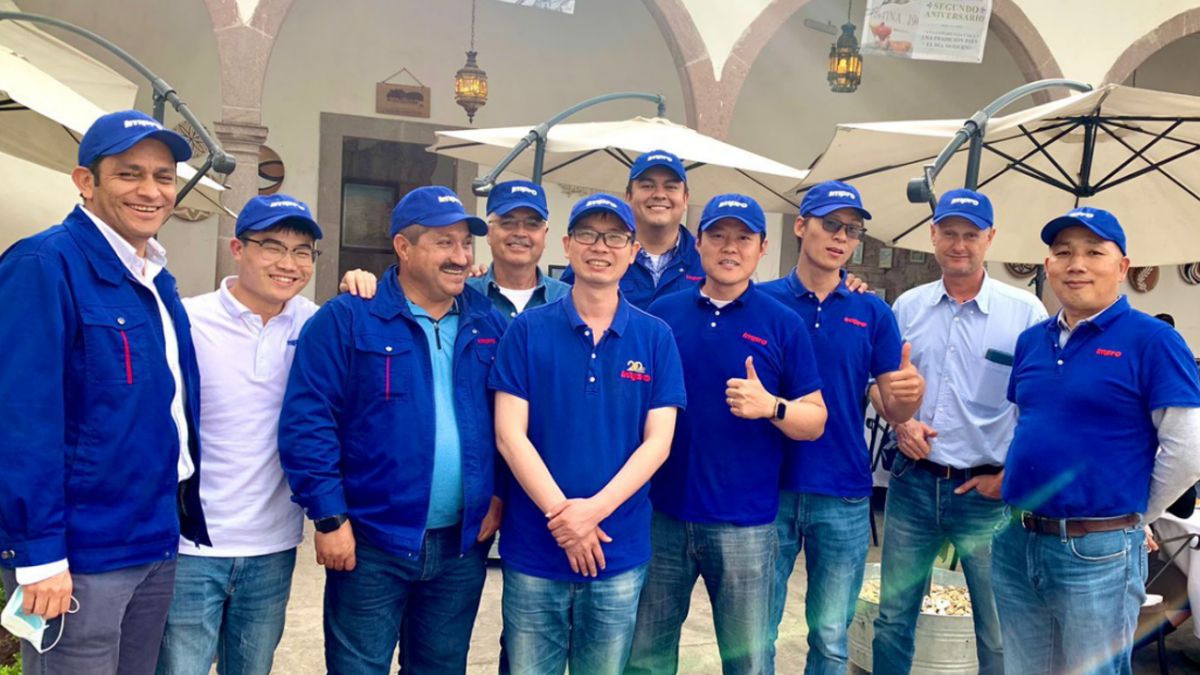 Impro has implemented its talent development and employee training programs to bring local employees to the required skill level. Talent transfers from sand casting foundries in China and its precision machining plant in Turkey have begun in 2020 and will continue in the next two to three years. Employees working in disciplines such as plant management, process engineering, quality assurance and logistics management, have traveled to work in Mexico on short- or long-term assignment. They are cultivators of Impro culture and operating genes in the Mexico operations. Local hires of operational management, HR, logistics, and engineering also play pivotal roles to receive knowledge transfer, succeed Impro's best practices combined with exciting new success factors to build successful Impro Mexico operations.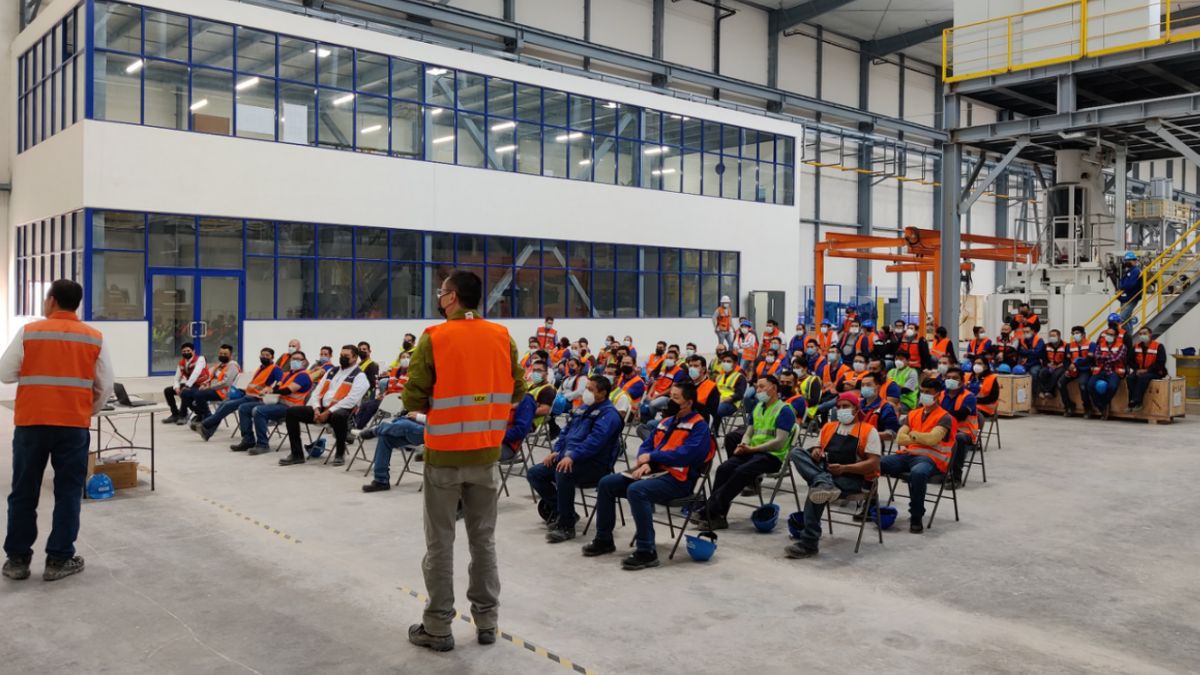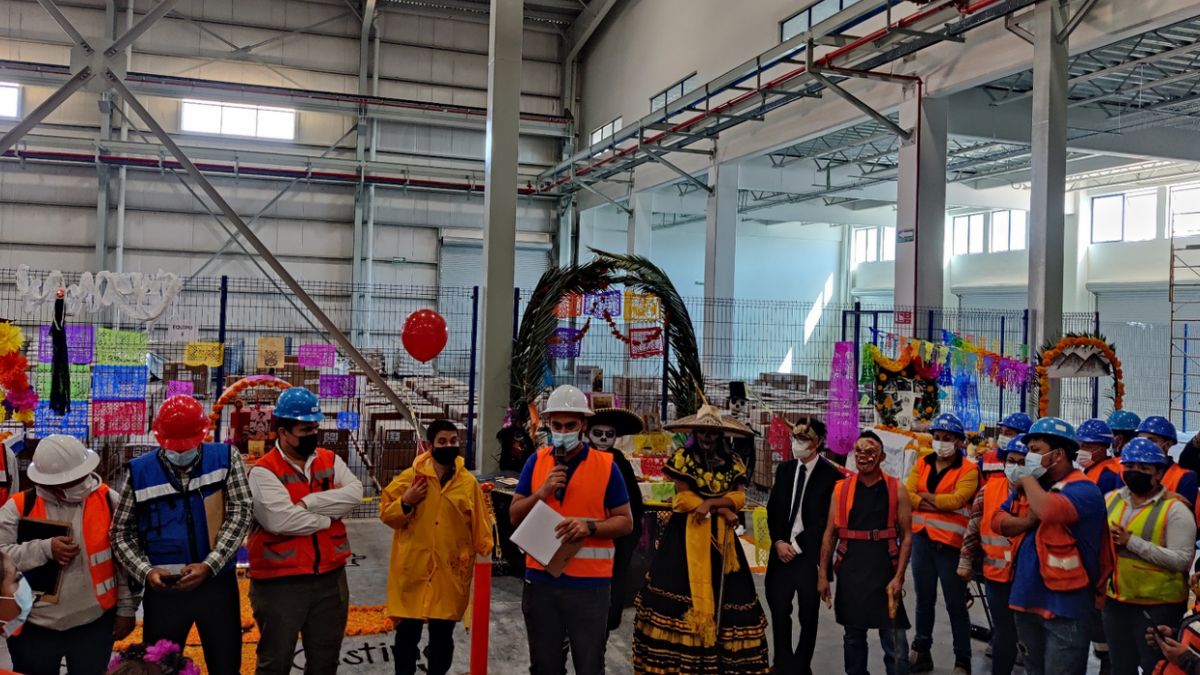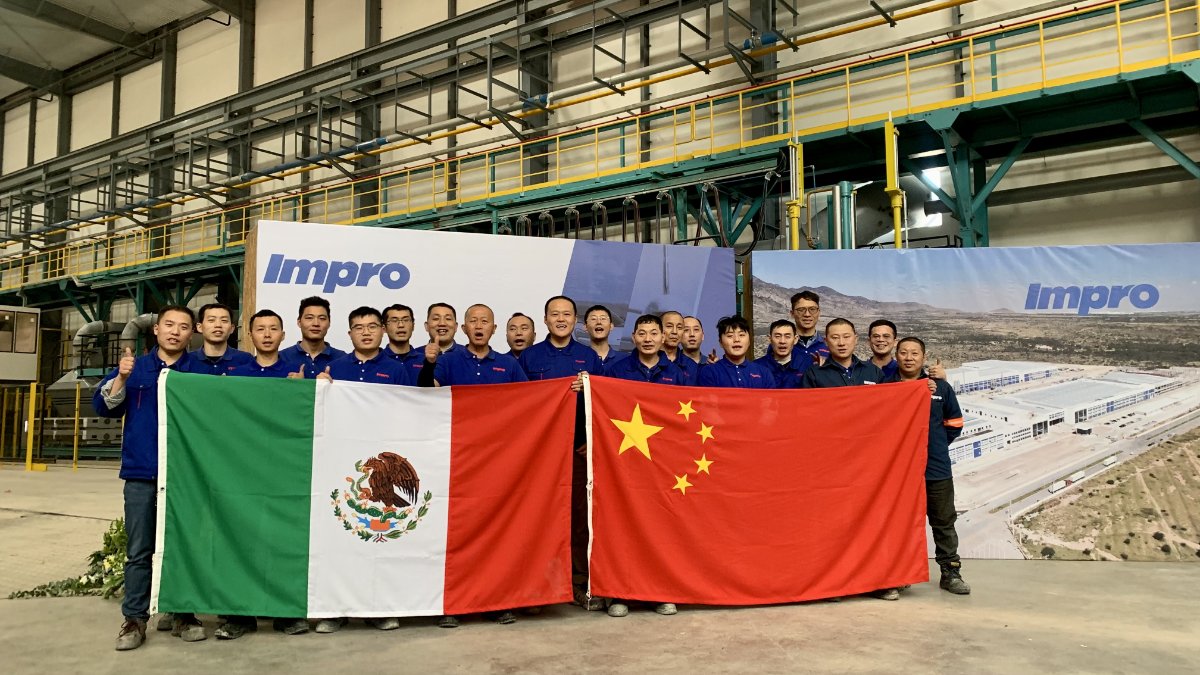 Impro Mexico Community
Impro has invested a modern and full-service canteen facility on the manufacturing campus. In addition, to provide comfortable and convenient housing accommodation, Impro has acquired a 300,000-square-feet land, which is located about 1.5 miles away from the manufacturing campus, to build the Impro SLP Village comprised of multiple apartment buildings for expatriate employees from other countries and employees from other areas of Mexico. The living community is intended to bring comfort and safe living environment for Impro and attract talents of engineers and highly skilled technicians from Mexico domestically and abroad.