Equipment
Investment casting of complex precision parts requires high-quality equipment capable of achieving tight tolerances with repeatable accuracy. Machinery and manufacturing processes must also be able to process large volumes quickly and seamlessly without compromising product quality.
At Impro, we employ the latest in advanced technology and cutting-edge process equipment at various phases of the investment casting process. Tooling design, wax pattern injection, wax pattern assembly, shell-making, pouring, heat treatment, and testing are all performed using the best available machinery, operated by our qualified team of experts.
Wax Injection
Impro's fleet of wax injection equipment consists of more than 50 sets of MPI fully automatic and semi-automatic wax injection machines. MPI's industry leading injectors allow us to achieve higher casting yields and reduced lead times for high volume production runs. Our automated conveyor chain is integrated with the automatic cleaning line and seamlessly connects to the wax pattern and shell making shop. Our emphasis on process automation helps to minimize the risk of handling damage.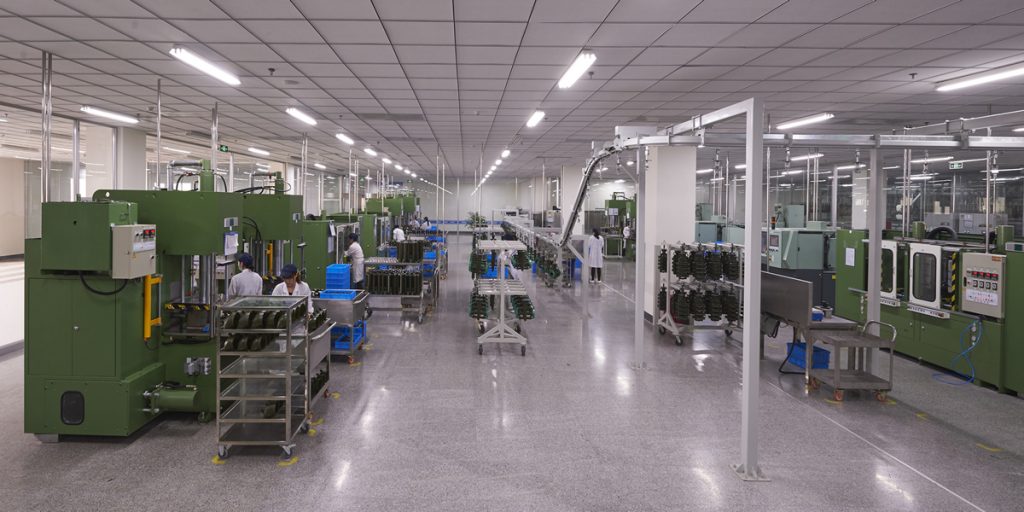 Robotic Wax Pattern Assembly Line
Our fully automated robotic wax pattern assembly line replaces conventional manual methods of pattern assembly and is capable of running around the clock. The manually time-consuming pattern assembly process is performed by our system of robotic arms, resulting in significant improvements in our assembly process, faster lead times, and enhanced product quality and consistency.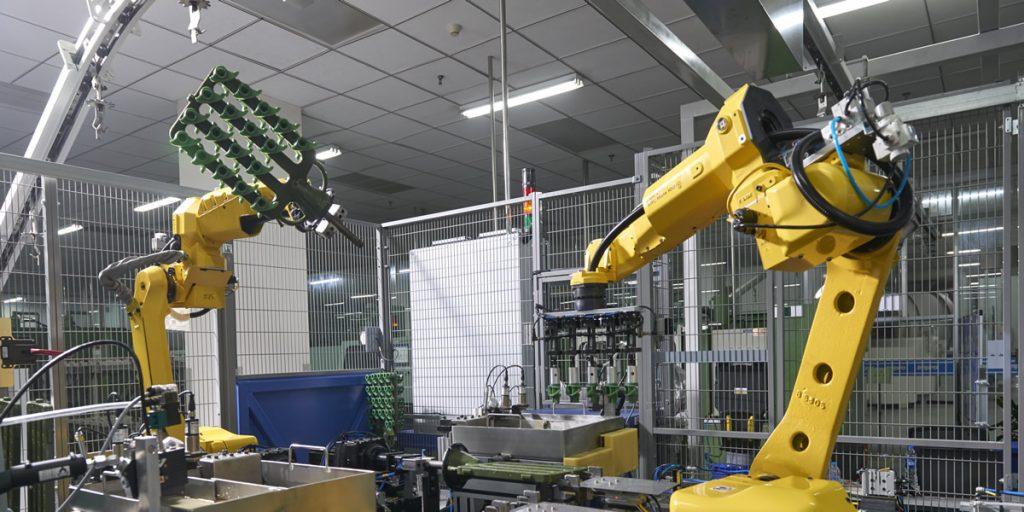 Robotic Shell Making Line
Expertly programmed robotics are highly reliable and eliminate coating and stability errors associated with manual operations. Our robotic equipment performs 360-degree automatic coating, stuccoing, and suspension line hanging with minimal human intervention. Lights-out automation allows our shell-making line to operate 24 hours a day, seven days a week.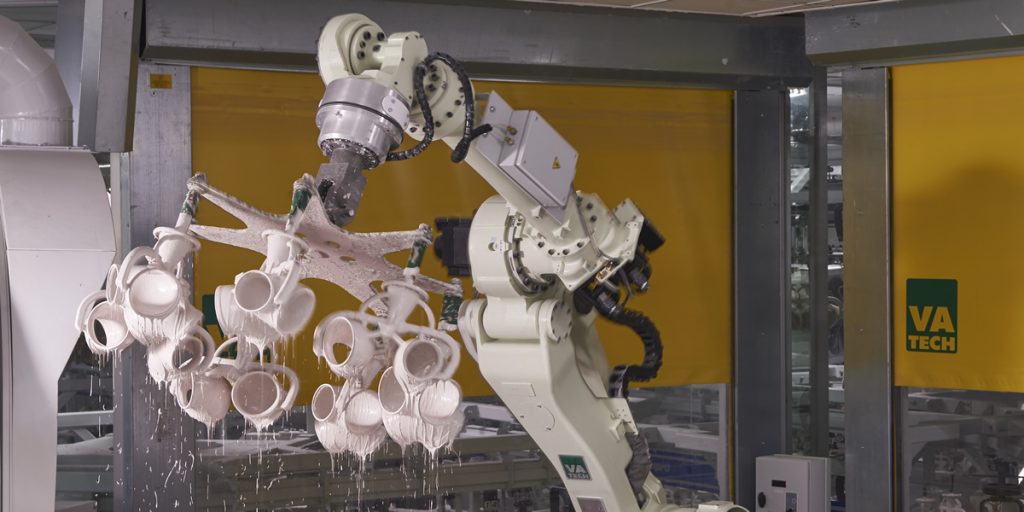 Melting and Pouring Equipment
Aside from over 40 sets of air melt, gravity pouring and rollover furnaces for steel castings, and counter-gravity pouring furnaces for aluminum investment castings, Impro is equipped with three vacuum induction melting (VIM) furnaces: two from ALD––a 60kg melt weight capacity furnace and a 250-kg capacity furnace and the third from Consarc with a 50kg melt capacity. These VIM-IC furnaces can pour nickel- and cobalt-based investment castings of Equiax solidification structure weighing from 0.03 to 115 kg.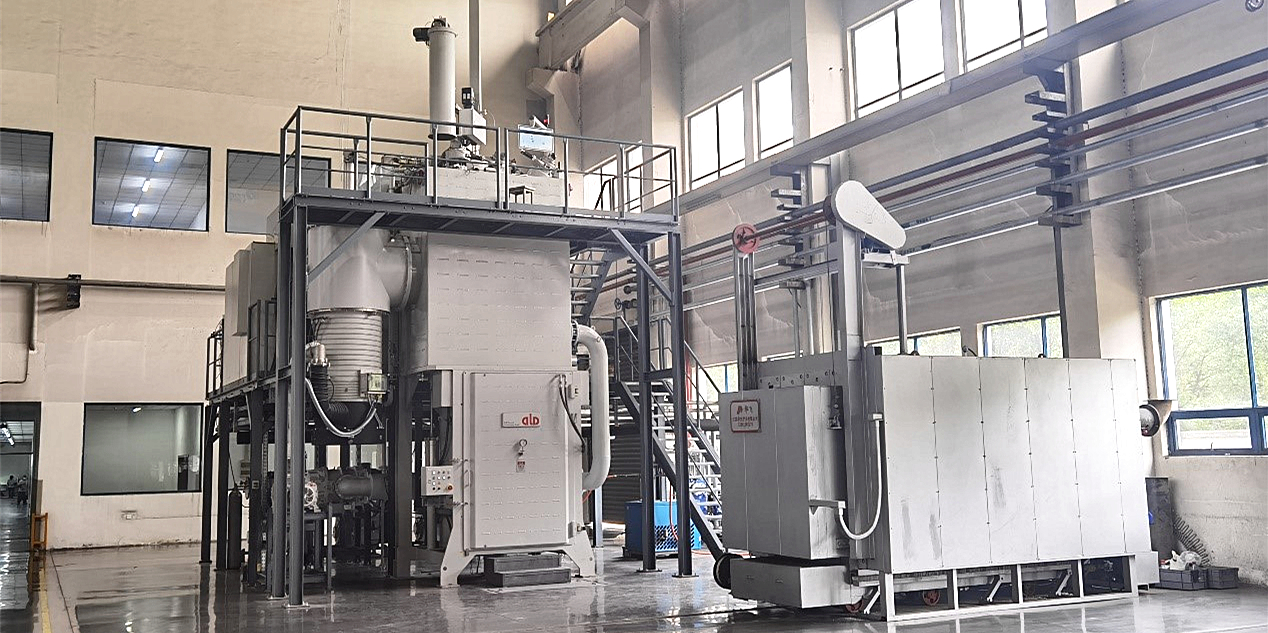 Multi-purpose Heat Treatment Line
Our heat treatment line consists of equipment from industry leading furnace solutions provider, AICHELIN. Our automated, CNC-controlled heat treatment line can perform multiple operations such as conditioning, carbon restoration, carbonitriding, and tempering of carbon and low alloy steels. Our heat treatment line runs 24 hours a day with only manual loading and unloading required when necessary.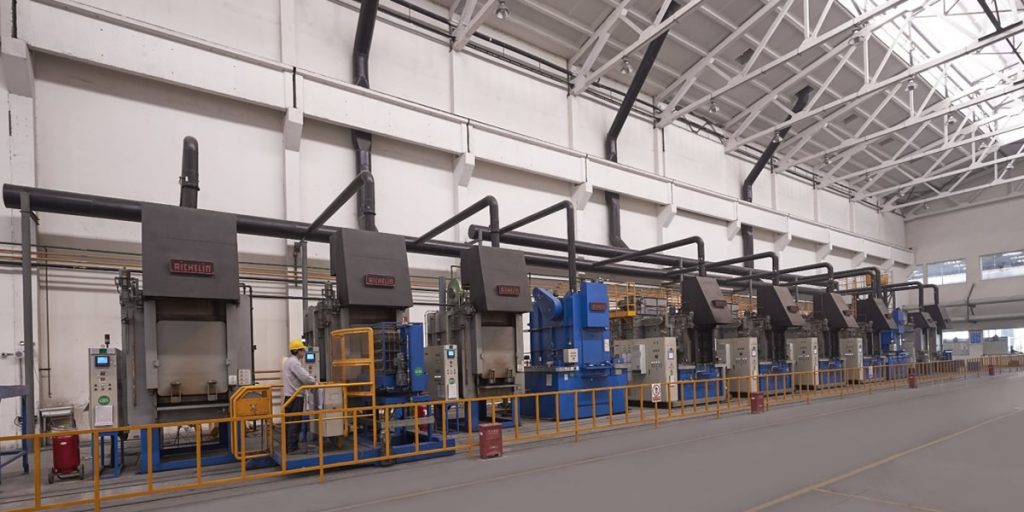 Laboratory Inspection and Testing
All casted products are thoroughly inspected in accordance with stringent internal quality management procedures to ensure compliance with customer and industry specifications and standards. Our inspection arsenal consists of three coordinate measuring machines (CMM) capable of verifying dimensions within fractions of a micron. We also employ strict PPAP and process flow verification procedures to guarantee the quality of all materials during the manufacturing process.
Final inspections processes are further augmented with our multi-station automatic X-ray testing systems. This ensures that all products that leave our facility are free from internal defects such as gaps, cracks, holes, or inclusions that may compromise the component's structural integrity.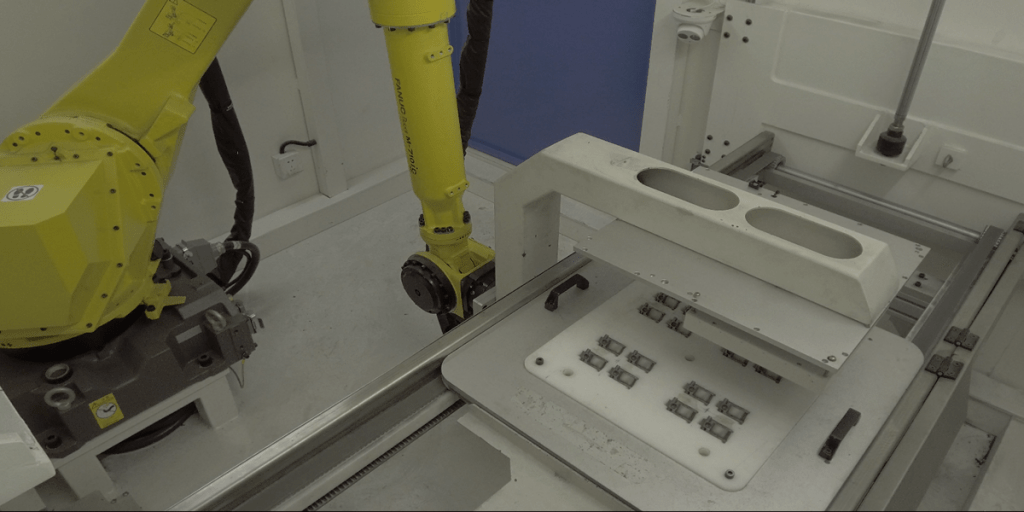 Investment Casting with Impro
Impro's investment casting techniques can meet even the most challenging customer demands and specifications. To discuss how our advanced equipment and processes can transform your investment casting project, please contact our team of experts or submit a request for information.