Sustainability Policies
Based on the Group's vision, mission and core values, the Group adheres to the principles of the Corporate Governance Code and Corporate Governance Report as set out in Appendix 14 to the Listing Rules of the Stock Exchange as well as the core option of the GRI Standards issued by the Global Reporting Initiative (the "GRI") in 2016 and the United Nation's Sustainable Development Goals (the "SDGs"). Viewing safety as one of the six essential factors to achieving success, we established a specialized Occupational Health and Safety Committee. We utilize the 7S management concept of Impro, realize fundamental safety through technical advancement and enhance the sense of production safety among employees in order to prevent work-place accidents.
Our sustainability policy applies to the Group and all of its subsidiaries. The Group's business and customers are diversified, industry end-markets and business operations are broad. Therefore, we clearly and comprehensively explain the Company's sustainable development goals to provide clear guidance for our business units and to provide top-down instructions and specify our commitment to all aspects of the Group's business.
01
Sustainable Development Practice
We contribute to sustainable development, persist in innovative and high-quality development, actively respond to industry risks, as well as coordinate and promote tasks to create a high-performance business in order to enhance value and return for shareholders, customers, partners and relevant stakeholders.
Looking to the future, the Company will adhere to the "stay true and mindful" mission, continue to carry out scientific and technological innovation, improve product quality, undertake social responsibility, achieve ecological sustainable development and promote transformation and upgrading technology as needed.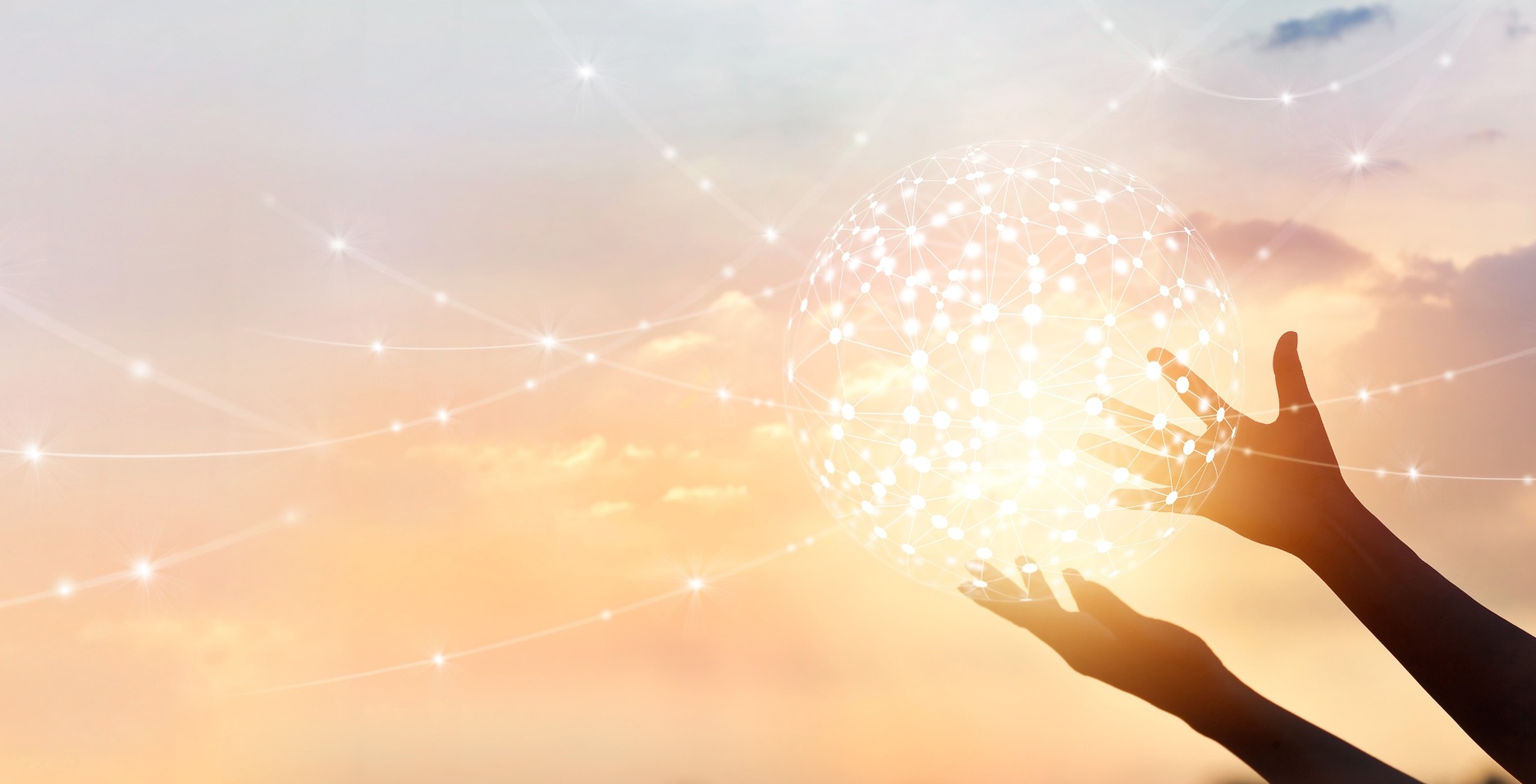 02
Result Assessment and Reporting
The Company places a high importance on interactions with its various stakeholders and has interactive communications channels with stakeholders to understand their concerns regarding the environment, society and governance. We respond timely to stakeholders' comments and adjust our own development strategies accordingly. The channels are used to acquire in-depth understanding on the needs of the different parties and collect feedback.Through the assessment process, including the principles for determination of issues, formulating screening criteria and result of determination, 27 ESG issues have been identified, of which 10 are issues with high importance which will be the key disclosure portions.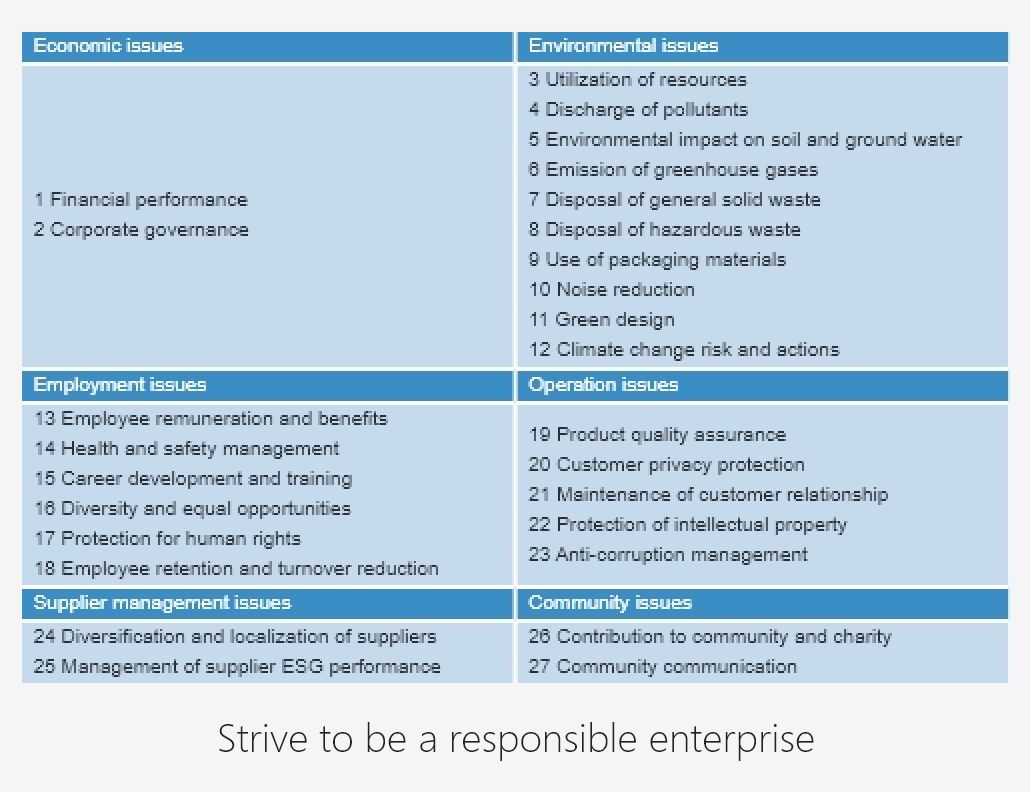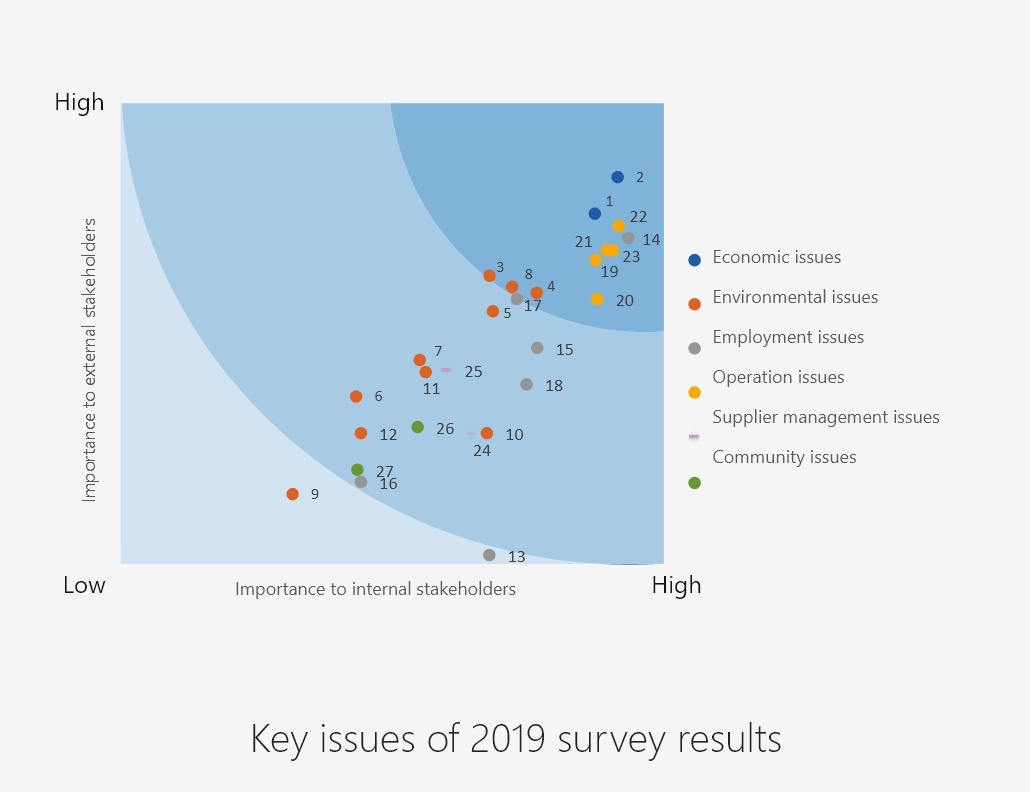 Through communication with stakeholders, we better understand stakeholders' expectations and concerns. The feedback allows us to make more informed decisions, as well as better assess and manage our impact.
03
Indicators Monitoring and Review
We review and revise the Company's sustainability policy regularly to ensure it fully covers the important sustainable development issues the Company encounters and that we are achieving our sustainable development goals.