Impro's 2022 Milestones
January 9th, 2023
Thankfully, things seem to have taken a bit of a positive turn for many of us in 2022. Yes, the pandemic is still going on across the world, and we're still very much feeling the impact. But at the same time, we've all started to adjust in ways both large and small to the new reality that we are now confronted with.
Because of that, the team at Impro wanted to take the opportunity at the end of the year to go into more detail about many of the milestones we accomplished and the victories that we achieved over the course of the last 12 months. Was every minute easy? Absolutely not – but we're thankful for all of them, as the experiences both good and bad equally contributed to getting to the point where we are today.
Impro in 2022: Best Delivery Award
In March of 2022, Impro was honored with the distinguished "Best Delivery Award" from Chongqing Cummins Engine Co., Ltd. It was for excellent delivery performance of engine blocks and quick responses to customer demands for cast engine parts, earned for work done in 2021.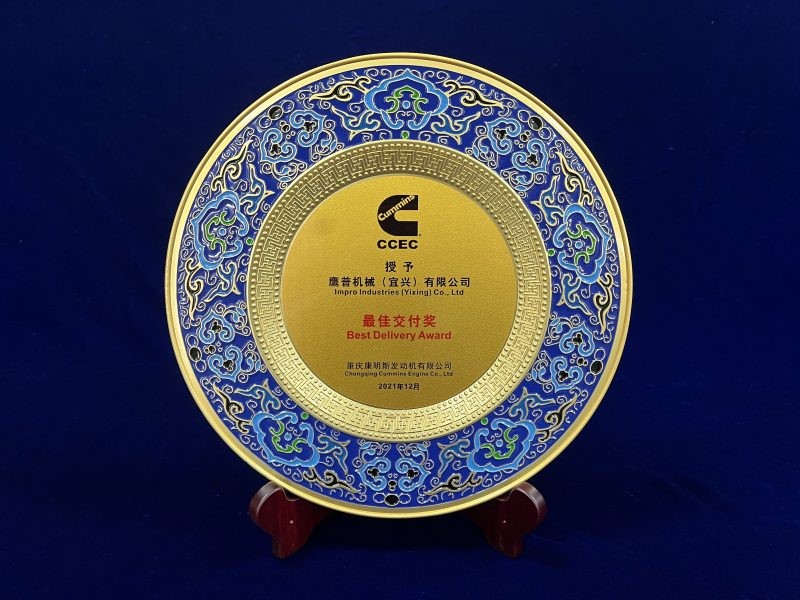 The Acquisition of FSMD
In August, Impro was happy to finally complete its acquisition of Foshan Ameriforge Manufacturing Technology Co., Ltd (Short for "FSMD"). This was a big deal, as bringing FSMD into the fold will allow Impro to continue its strategic expansion into the aerospace and energy end markets, deepening and strengthening our cooperation with global aerospace customers along the way.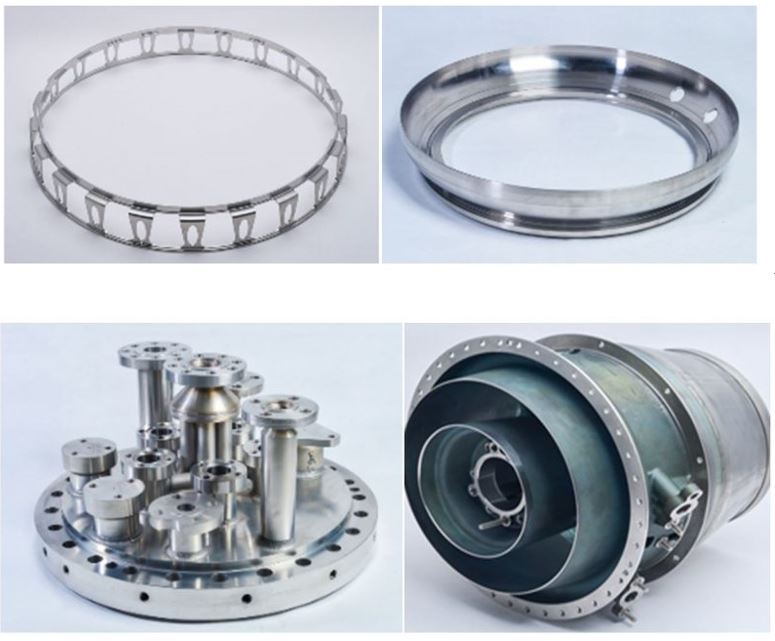 2022 Supplier Performance Award
In September, Impro was proud to earn the 2022 Supplier Performance Award from the team at Parker Aerospace. The relationship between Impro and Parker Aerospace is a deep one, dating back more than 16 years. Throughout that time, Impro has always dedicated itself to excellent performance and we were thrilled to be recognized for that in terms of excellent delivery and other key indicators.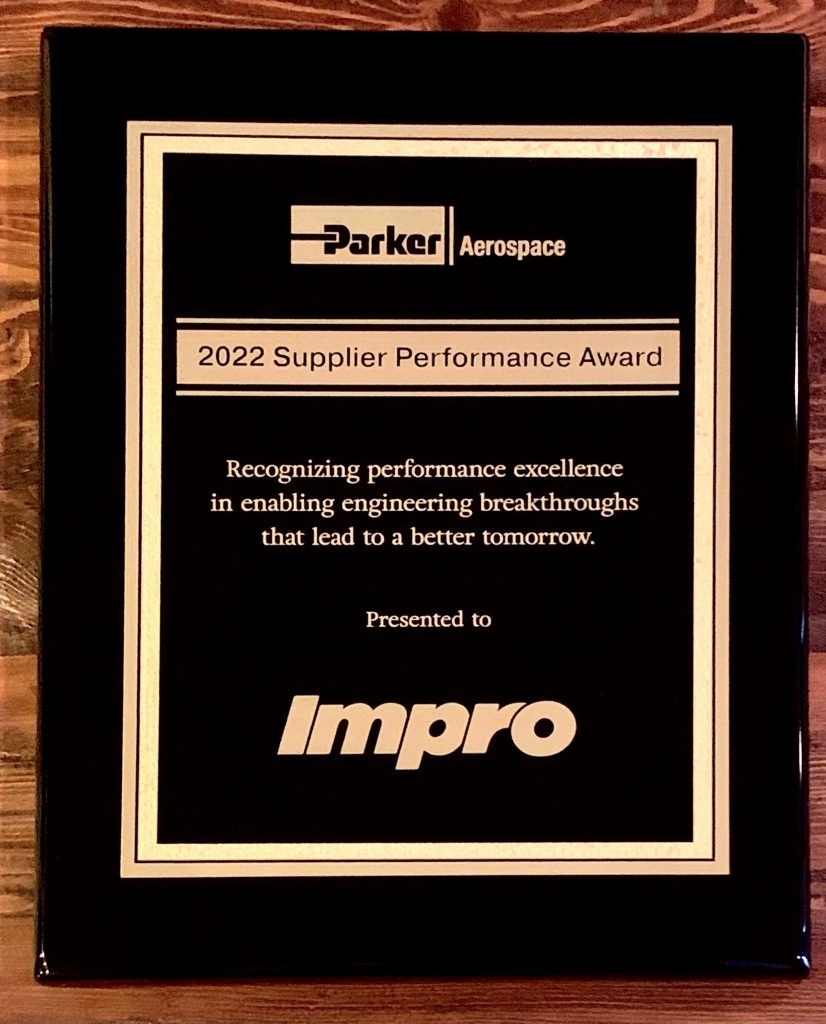 Excellent ESG Enterprise Award
Speaking of awards, Impro was also given the "Excellent ESG Enterprise" title for 2021/2022 in the "Excellent ESG Recognition Scheme" organized by Hong Kong Economic Times. This is the second consecutive win of the title by Impro, which again speaks to the overall dedication to performance.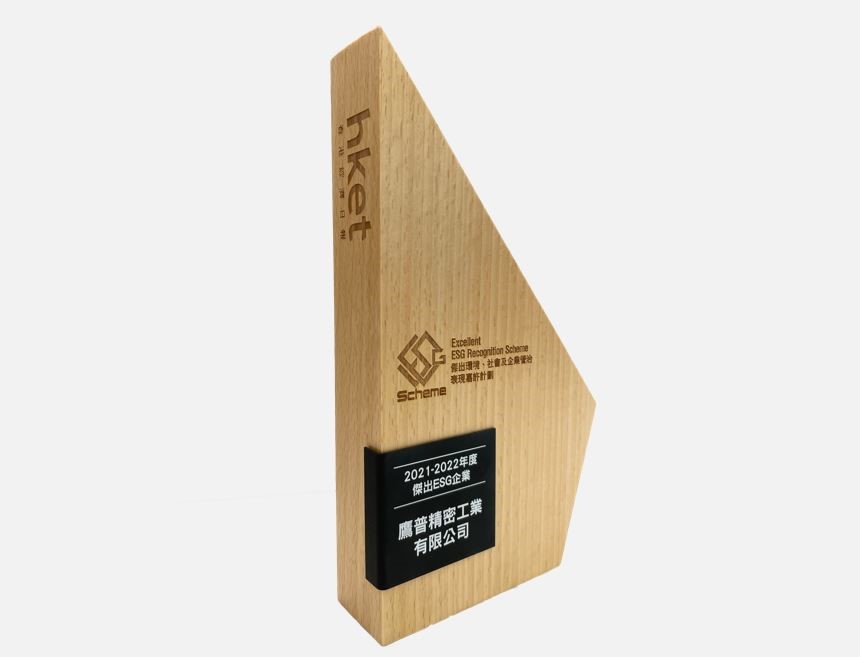 The Acquisition of FTZJ
November was a particularly notable month, as Impro took a critical step towards entering the hydraulic end market. It was then that we completed our acquisition of the Hydraulic Orbital Motor business from Danfoss Jiangsu. That organization, which itself was a subsidiary of Danfoss A/S, held a terrific closing ceremony at the Zhenjiang plant to mark the occasion. The Orbital Motor Business (Short for "FTZJ") will operate under the business unit of Impro Fluidtek moving forward.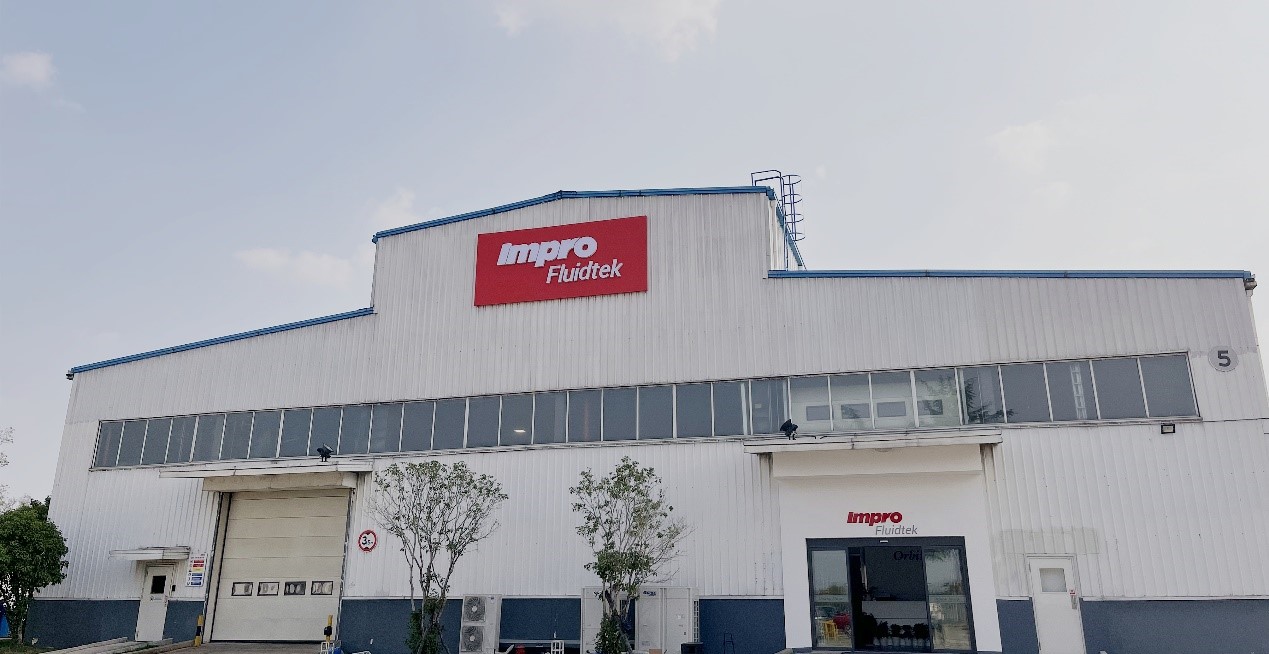 Production Kick off at Impro Mexico Investment Casting Plant
Also, in November, the investment casting plant at the Impro Mexico SLP campus officially commended production. This, too, was an important milestone for Impro's global footprint. With the opening of this plant, Impro now has modern production bases on three continents. Not only does this give us greater flexibility in terms of how we operate our business, but it also allows us to mitigate potential supply chain and tariff-related risks as well. This is especially critical given everything ogling on in the world with the ever-changing geopolitical landscape.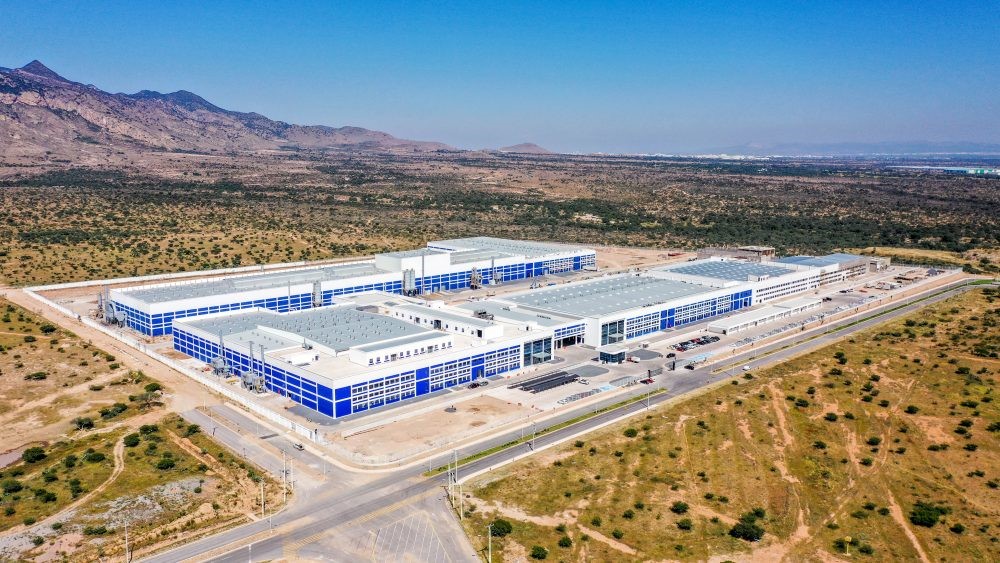 We faced a number of challenges across 2022, and we were able to overcome them all by banding together as a team. But some of the most important members of that team are and will always be our customers. Without you, our 2022 would look a lot different, and we wanted to give thanks for standing by us. We hope your 2022 was just as prosperous as ours was, and we can't wait for you to see what we have in store for you in 2023 and beyond. Please don't hesitate to contact Impro today.