FSMD Successfully Develops Sheet Metal Resistance Seam Welding and GTAW Process
January 9th, 2023
On Dec, 13th, 2022, FSMD (Foshan Ameriforge Manufacturing Technology Co., Ltd), a wholly-owned subsidiary of Impro Group, passed the on-site First Article (FA) Audit by Honeywell and completed FA delivery, which marked FSMD's success in the development of resistance seam welding of sheet metal and GTAW between casting and sheet metal.
In the past year, the R&D team of FSMD has overcome various challenges and finally mastered this key welding process through remarkable efforts. In June 2022, we passed the remote audit on sheet metal resistance seam welding. In October 2022, our team solved the technical blocking points of GTAW between casting and sheet metal and performed manual welding on the parts that passed visual inspection and Non-Destructive Test (NDT) perfectly. This GTAW process was previously outsourced to our supplier. Currently, this welding process is applied to the housing assembly of turbine bearing of aircraft auxiliary power unit (APU) for Boeing 737 Max.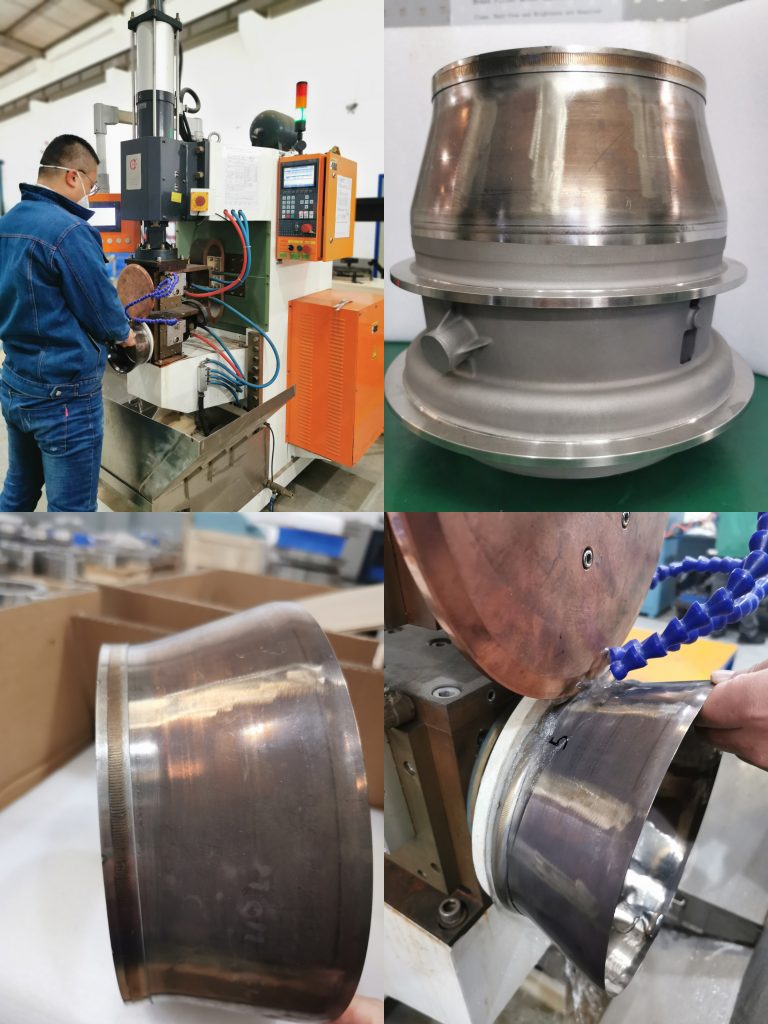 The success of these welding processes is a landmark for FSMD, as it extends our capability in aerospace precision parts and will definitely enhance our competitiveness and increase our market share in the industry.