How Precision Machining is Important to the Medical Device Manufacturing Industry
October 2nd, 2020
The medical device industry is vast. Health care professionals from local family doctors to highly trained medical specialists rely on devices to provide the highest levels of care to patients around the world. These devices can range from diagnostic equipment, surgical tools, implants, insulin pumps and defibrillators – just to name a few. These devices require components that are accurate, safe and reliable for long-term use. When manufacturers receive requests for parts, components and finished tools, they often use precision machining techniques to build these products.
Why Use Precision Machining?
A precision machining company will use engineering software such as CAD/CAM and a wide range of equipment such as CNC machines, deep-hole drilling machines, multi-spindle machines, grinders, and honing and deburring machines to manufacture medical device parts, components and end products. This precision machining process is designed to provide tight tolerances and dimensional stability to components. In addition, precision machining techniques excel in offering accuracy and repeatability during short production and long production runs.
This method can be used on various hard and soft materials such as stainless steel, copper, bronze and titanium. It can also be used to create very small and complex dimensions. Medical device companies trust precision machining techniques because they know that the tools used will provide incredible resilient parts with smooth finishes.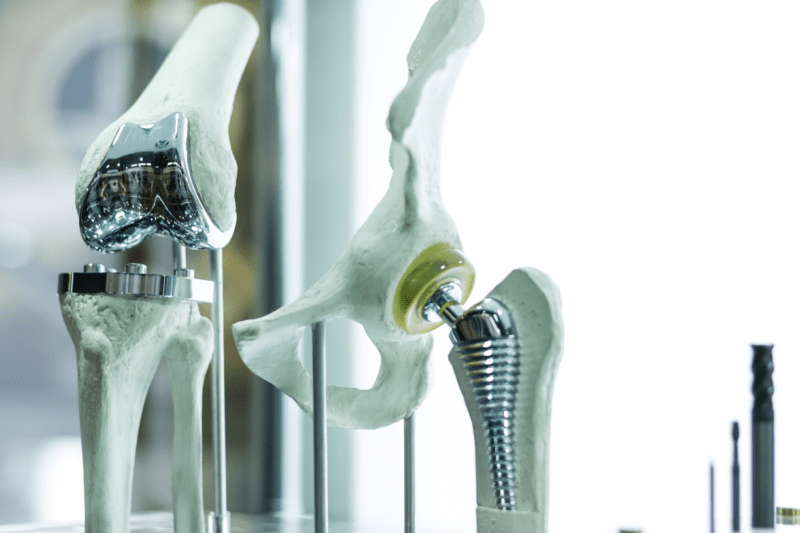 Meeting the Requirements for Medical Devices
Medical devices have a specific set of manufacturing requirements that are unique for its industry. The components and parts must meet federal and international regulations depending on whether the products will be used for invasive or non-invasive care to patients. Most of these devices require that they provide safe and durable use for patients for the device's entire lifespan. Yet they also have to be able to be sterilized to prevent the spread of germs and bacteria as well as perform their specific functions without causing harm to the patient's body due to defects.
Precision machining capabilities can meet the standards and demands required for manufacturing these components. The CNC machining can ensure that finishes that are placed on the metal do not become damaged anytime during the production process that could cause adverse health reactions. This method is appropriate for both batch and custom-made devices even with very small sizes and complex geometries.
As the medical industry evolves to meet the changing health requirements for patients, new innovative devices will enter the market to provide the highest quality of care. A precision machining company constantly invests in the equipment and tools that can keep pace with the medical industry's growth. The machining equipment's versatility and flexibility allows it to take on these challenges while still providing accurate, reliable and repeatable processes.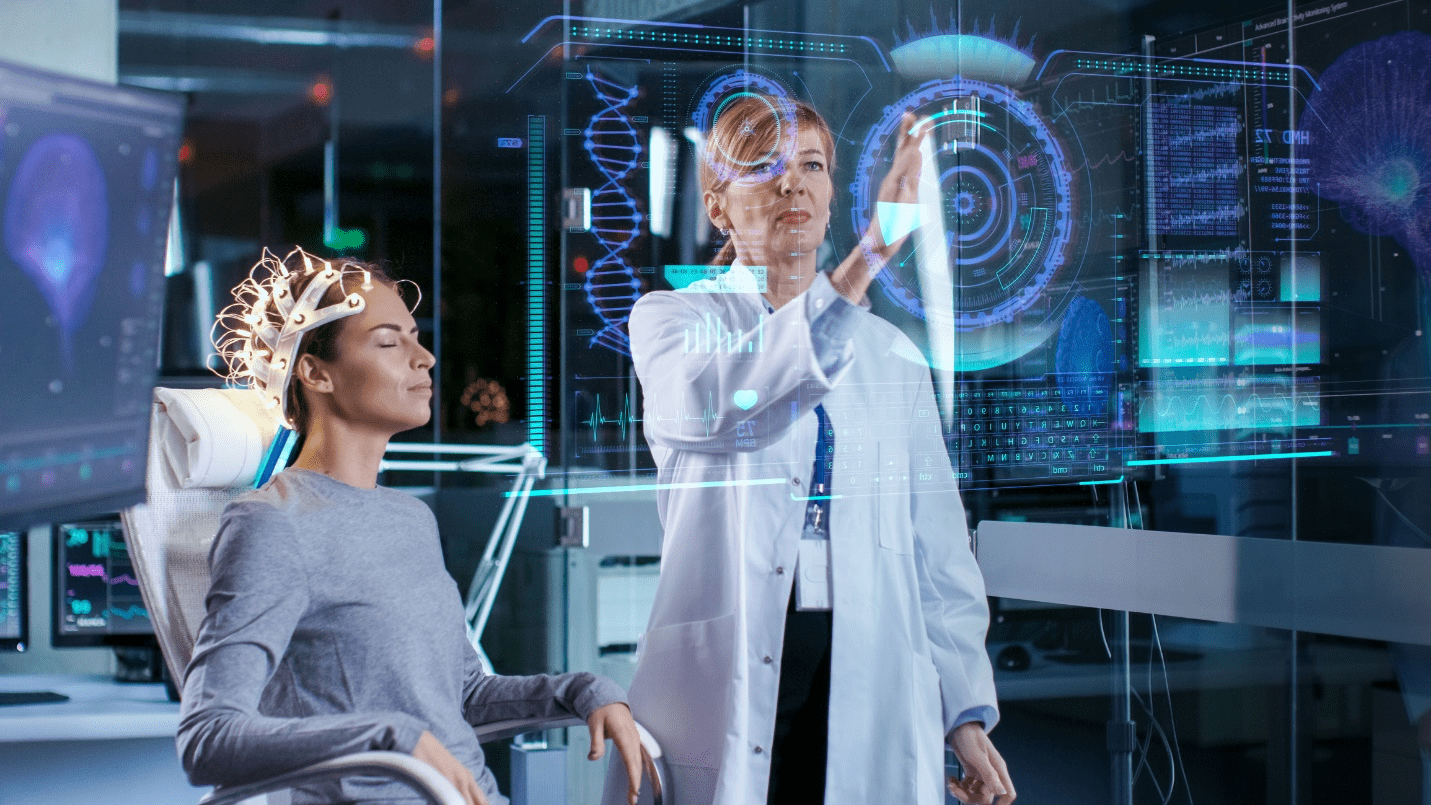 Impro's Medical Device Solutions
Here at Impro, we offer CNC machining capabilities as well as investment casting processes to medical device manufacturers. Our state-of-the-art facility is ISO 13485 certified to meet the rigorous quality management system requirements established for the medical industry. We are a one-stop precision machining shop that can handle the entire process from start to finish. To learn more about the medical devices and components that can be created using precision machining techniques and processes, contact us today to speak with our engineers and technicians.