Typical Investment Casting Lead Times
September 10th, 2021
Customers who are looking for investment casting processes for their parts and components may find themselves with very restricted schedules. The component they need may be part of a larger assembly that has its own time to market demands. These factors cause customers to figure out the best manufacturing process to offer them components based on specified deadlines.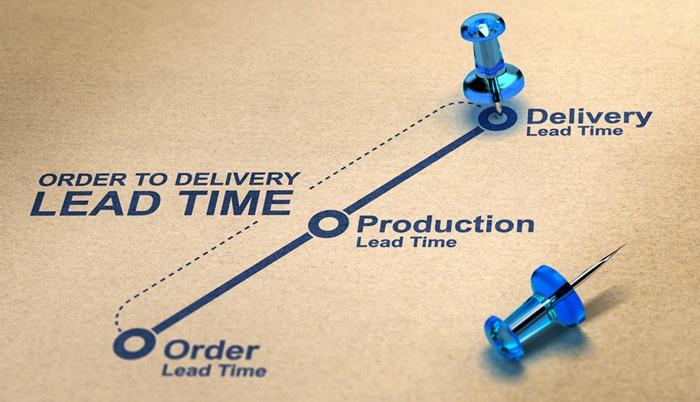 Investment Casting Lead Times
Investment casting lead times will vary based on the customer's specification and requirements. Each process of the investment casting method has its own timeline, yet here are typically investment casting times.
Tooling design and manufacturing: 4-6 weeks
Sample castings: 2-4 weeks
Production:6-8 weeks
At Impro, we offer 3D printing technology to cut down on lead times for prototyping parts. Called rapid prototyping, this process may take anywhere from 30 minutes to 7 days to produce a customer's part depending on the part's size as well as its complexity.
Factors that May Increase Lead Times
There will be occasions when lead times will be stretched out farther than typical times. This factor often occurs when the part is very complex. A complex part forces a manufacturer to take extra time to design and develop the required tooling.
Another instance when a part's lead time may be long is when it is a brand-new part for the customer. The part's prototyping may go through several levels of modifications and adjustments until it is suitable for the application. Validations and testing could add several more days to several more weeks to the schedule.
To get a more accurate lead time for a particular project, it is always best to reach out to the part's manufacturer. At Impro, we can discuss your project and possible techniques that could cut down on the lead time so that you obtain the component faster. Contact us today to learn more about our processes and techniques