Applications of Investment Castings in New Energy Cars
February 5th, 2022
Investment casting is a process that uses a disposable wax mold to create a permanent ceramic mold which is used to shape an object. After the ceramic mold has hardened, it is heated, causing the wax to melt and drain away. Molten metal is then poured into the ceramic mold to form the desired object. This process is used in a variety of industries, including the automobile industry. In fact, investment casting is widely used to manufacture parts for new energy cars.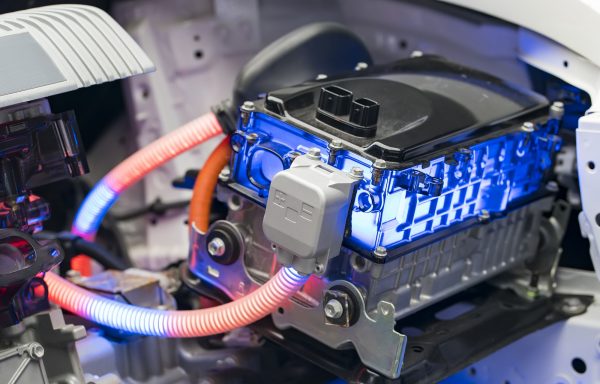 Investment casting and new energy cars
Investment casting offers a number of benefits and is commonly used for intricate and complex shapes. Parts made using this process have a smooth finish, are lightweight, are very heat tolerant, require less lead time and labor than those made using most other processes and have tighter tolerances. In addition, investment casting can be used with a wide variety of materials to create objects in a wide range of sizes. These benefits make the process very well-suited to new energy cars, a category that includes plug-in electric vehicles, battery electric vehicles, fuel cell vehicles and hybrid vehicles. Just a sampling of the parts for these vehicles made using investment casting include…
Motor housings
Battery cases
DC-AC converter enclosures
On-board chargers
HV/EV ECU enclosures
Working with Impro
Impro offers a variety of tooling processes, including investment casting. Our company is unique in that we offer a one stop shop business model. This means that we offer all segments of the production process, including market analysis, prototype design, product development, R&D support, logistics and supply chain support in addition to casting.
You can rely on Impro to deliver ready-to-use products and services quickly and accurately, and on budget, whatever your industry or product. We invite you to contact our team today and get started on your next project.