A Successful Year at Impro: Our Year in Milestones, Developments, and Awards
January 15th, 2020
2019 was a year of significant growth and success for the team at Impro, a trend we aim to continue in 2020. As we work to meet our goals in the new year, we want to take a moment to reflect on everything we accomplished in the past year. The following blog post provides an overview of our 2019, outlining the milestones we reached, the products and services we developed, and the awards we won.
Our 2019 Milestones, Developments, and Awards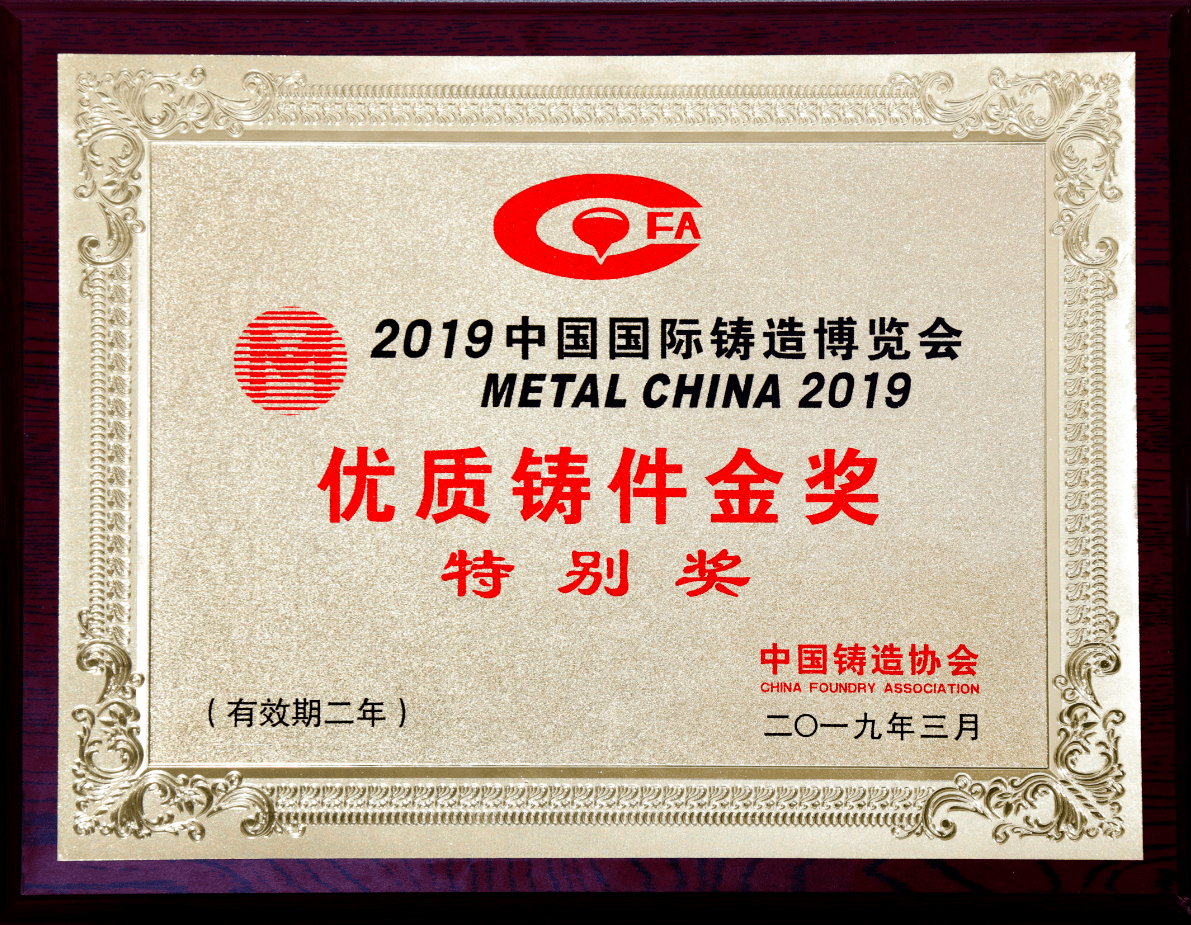 From a group of more than 200 products presented by 154 companies, our fuel system housing was chosen as the best in its class. This particular product features close tolerances, a wall thickness of less than 2mm, and a complex shape, all of which helped set it apart from the competition. This type of innovation is what helps move the industry forward, and we're pleased to be at the forefront of development and innovation.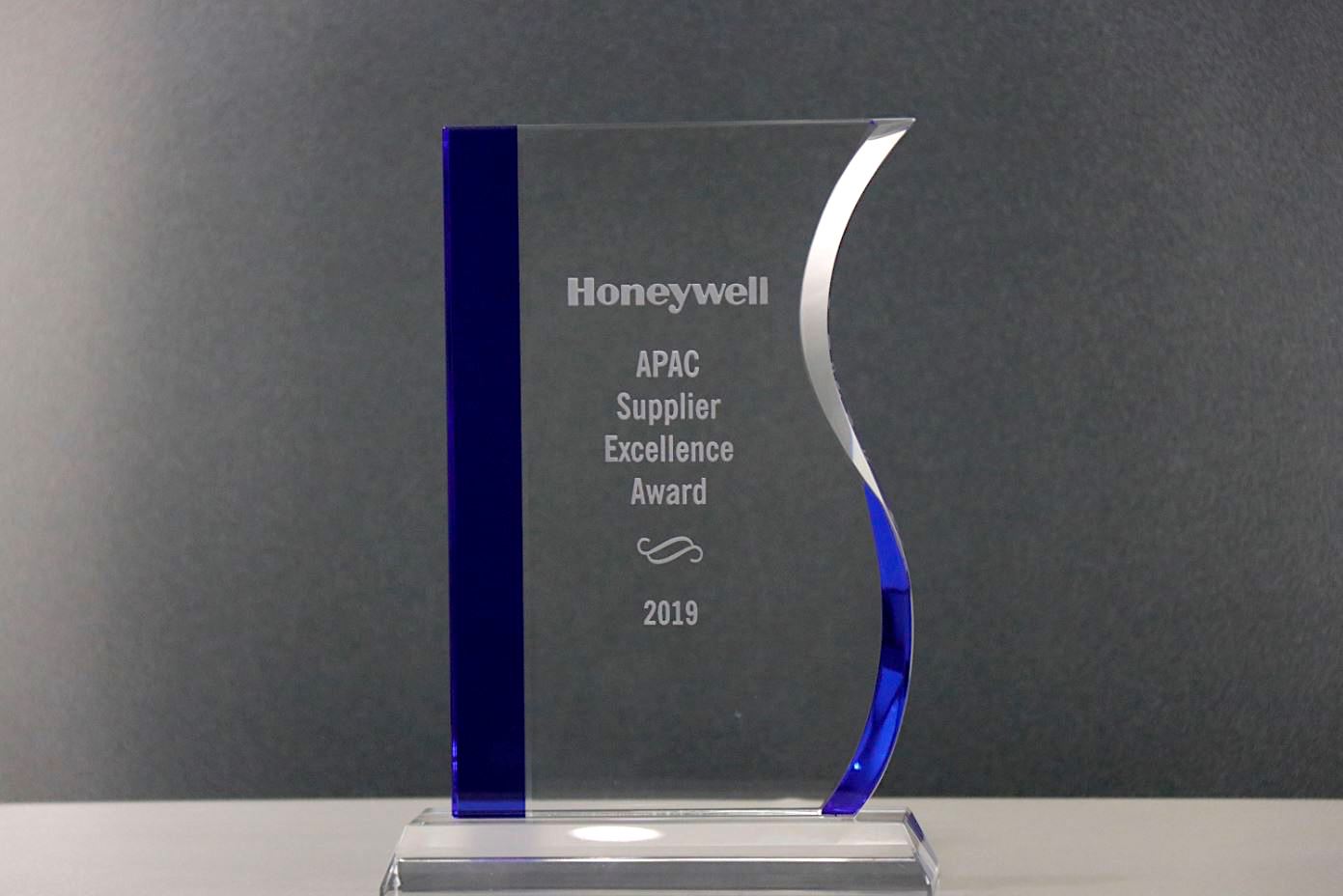 The Honeywell Aerospace Supplier Summit—held in Phoenix, Arizona—boasted an attendance of more 3,300 Honeywell Aerospace suppliers. Out of this large pool of candidates, Impro Aerospace was honored with the APAC Supplier Excellence Award. This is the second award the division received from Honeywell, having won the Competitiveness Award in 2018. We cherish our relationship with Honeywell and look forward to the future with this incredible company.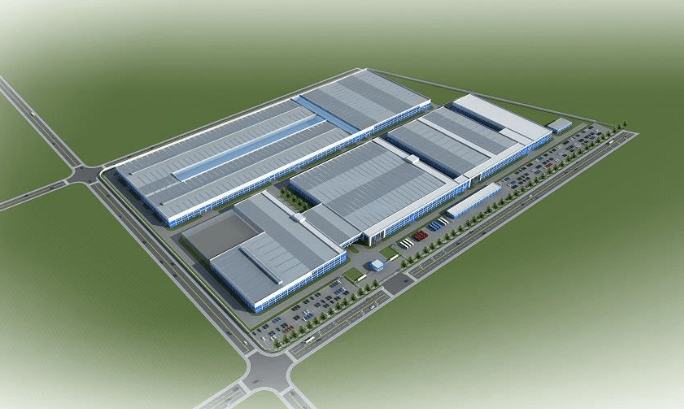 We acquired more than 227,000 square meters of land in Mexico for our new manufacturing base—dubbed "Impro Mexico SLP Campus". The facility layout features five new plants, each focused on one of our core offerings: precision machining, sand casting, investment casting, aerospace component production, and surface treatment. By expanding our facilities, we are better able to serve our automotive, construction, and agricultural customers' needs. The facility's groundbreaking ceremony was held later in the year (see entry below for August 28th, 2019).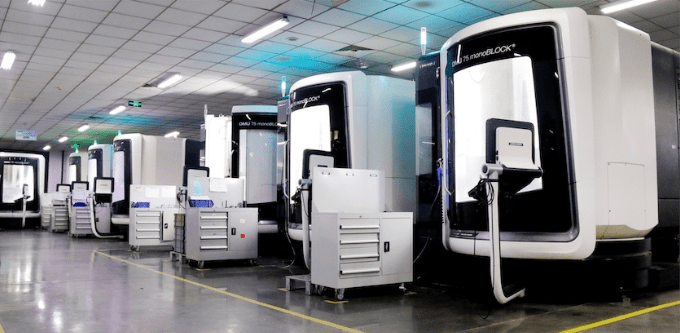 As the demand for aerospace components grows, the team at Impro is ready and willing to step up to meet those needs. We added several new machines—including CNC lathes and ZWICK high-temperature testing equipment—to improve our production speed and capacity to accommodate larger and more frequent aerospace customer needs.
May 30th, 2019: Added New Aerospace Production Lines at Plant 4 to Meet Growing Demand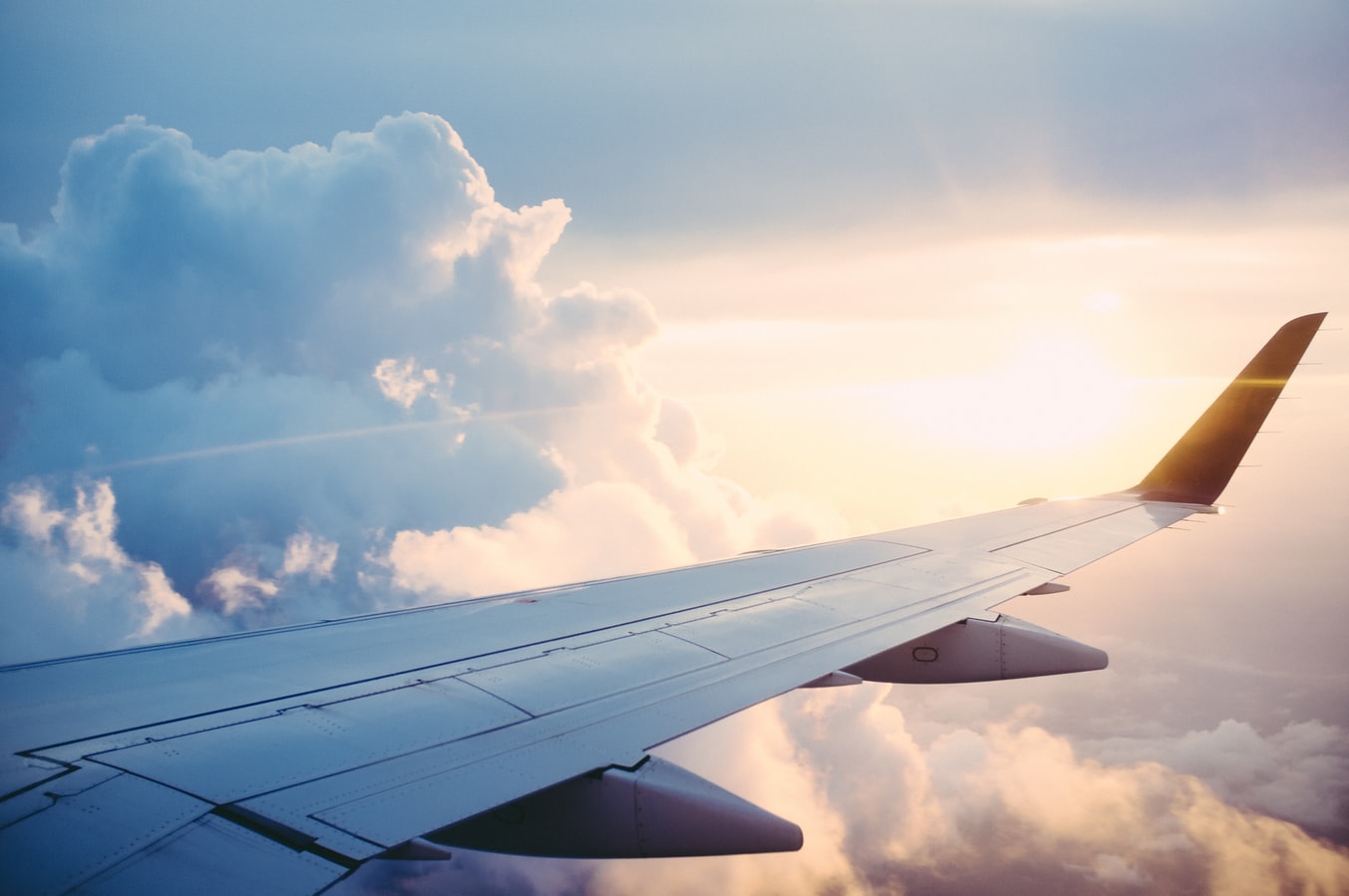 By adding new machines and upgrading existing ones at Impro's Plant 4, including integrating two new lines dedicated to aerospace production, we were able to double our capacity and automate operations. These changes also allow us to customize operations to meet customer requirements, streamline operation functions, and increase employee comfort.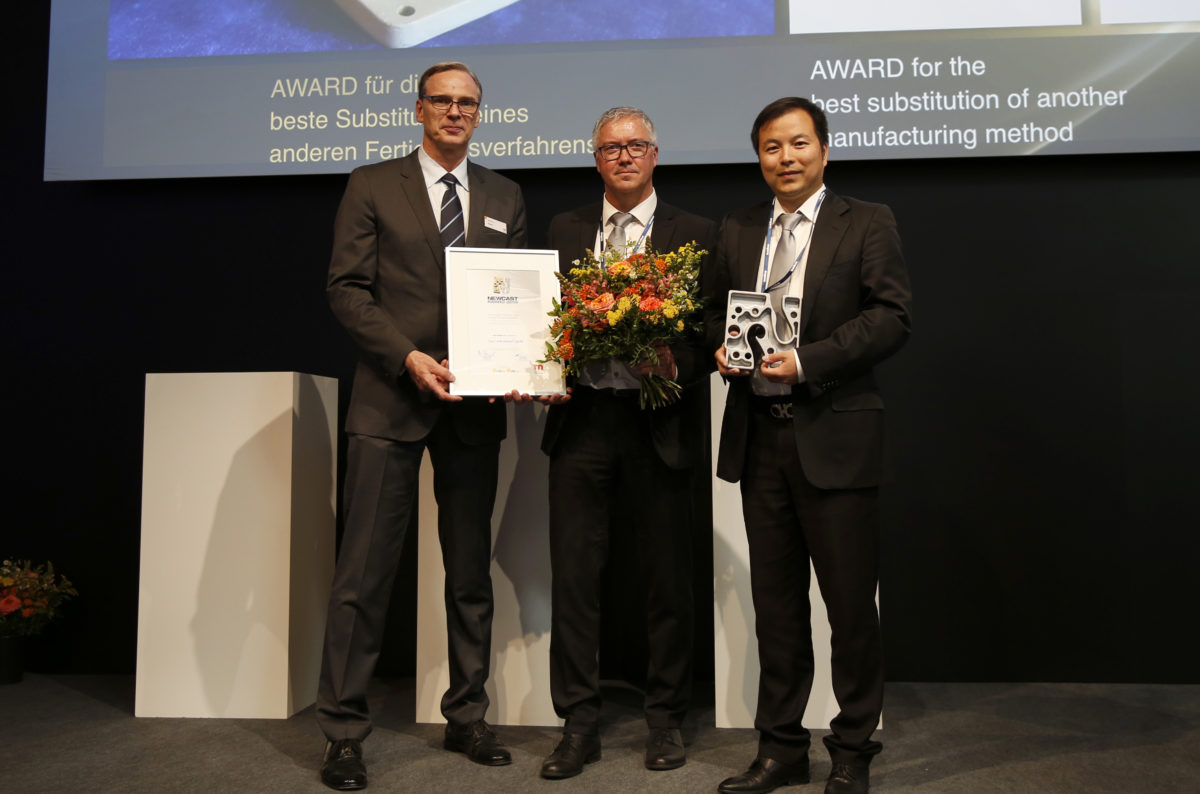 The International Foundry Trade Fair with Technical Forum (GIFA) and International Trade Fair for Casting with NEWCAST forum (NEWCAST) is the world's largest international casting exhibition. While attending the event, Impro was honored with the NEWCAST International Casting Award for the Best Substitution of Another Manufacturing Method. The award recognized our development of a high-horsepower engine manifold with a 66% lighter design compared to the original. The lightweight design allows for greater performance efficiency and manufacturing cost-effectiveness.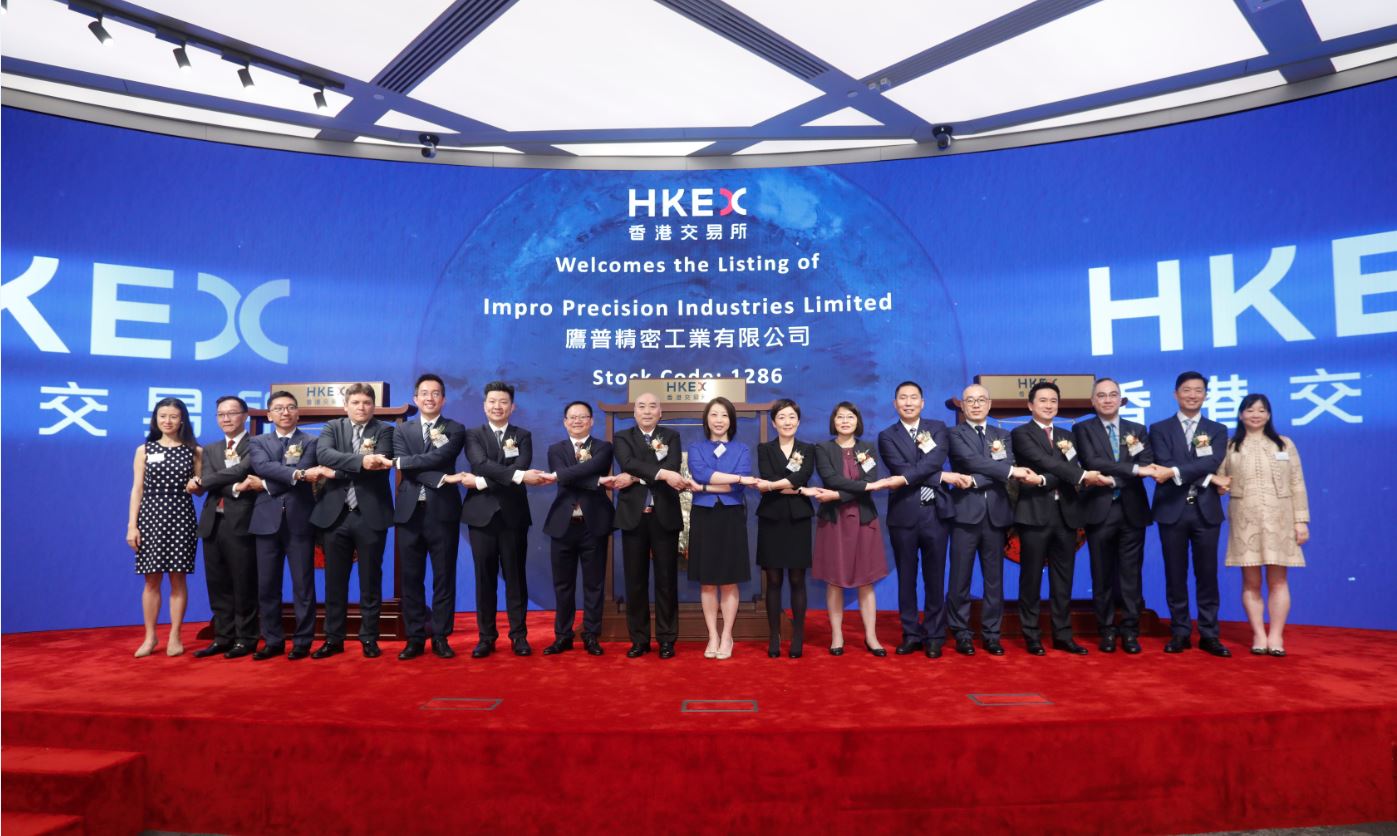 As of one of the top ten global manufacturers of high-precision, high-complexity, and mission-critical cast and machined parts, listing on the Stock Exchange of Hong Kong Limited (SEHK) was a natural progression for Impro Precision. Over 91 million company shares were traded at HK3.25 per share, resulting in an aggregate turnover of about HK291.82 million in trades. Not bad for a first day!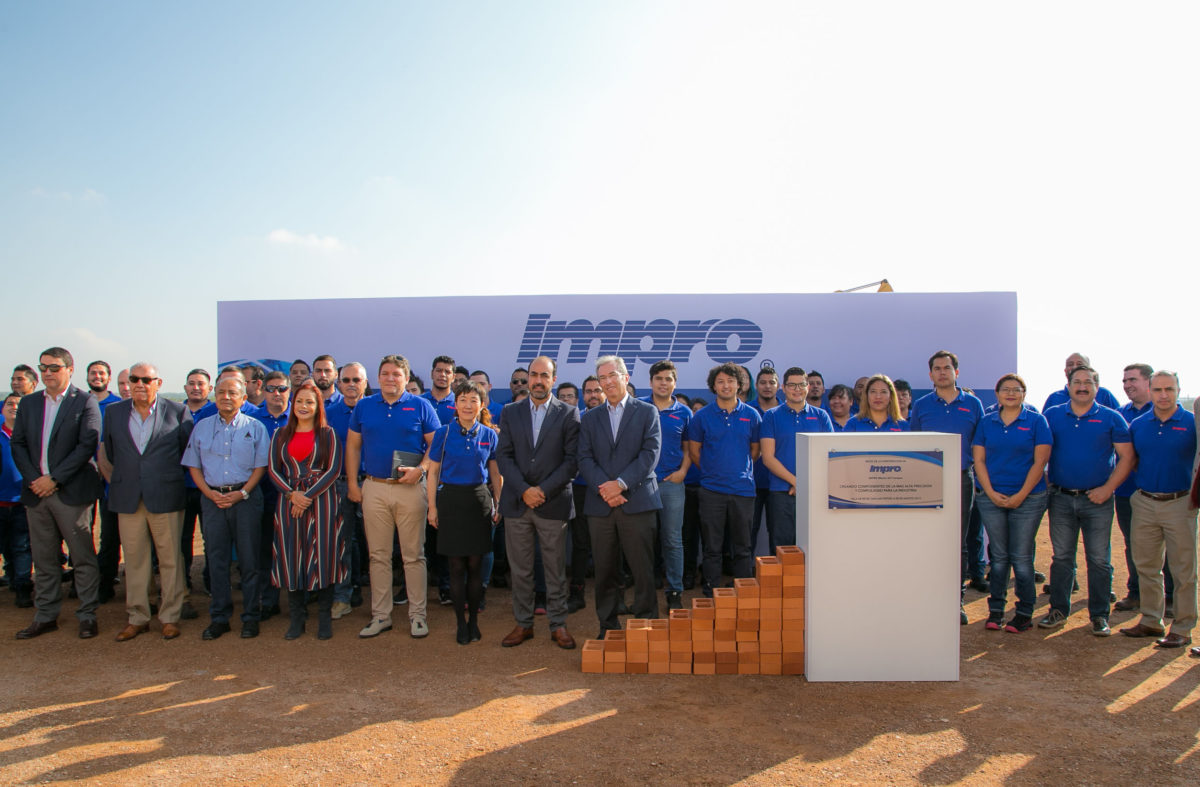 We celebrated our new Mexico campus and marked the occasion with a ceremony highlighting its importance. Bringing a local presence to North America—and creating 1,200–1,500 new jobs in the area—the new facility will help us accommodate the needs of local customers and the community.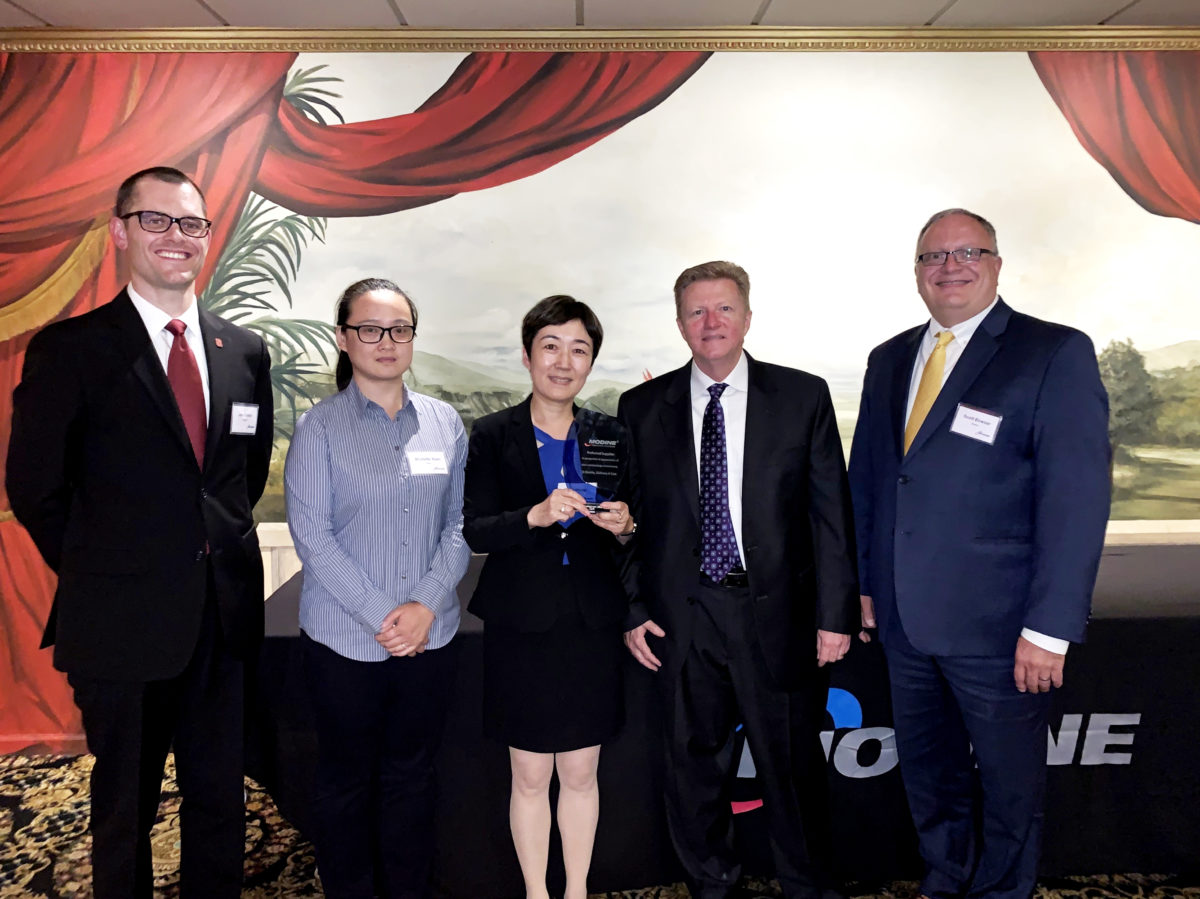 Impro joined an elite group of 31 suppliers—chosen from more than 5,000—who have received the prestigious honor of Preferred Supplier with Modine. This achievement is a testament to our high-quality products, competitive pricing, reliable delivery, and top-notch customer service.
A Year of Growth and Success
In 2019, our team encountered several opportunities for growth and received several awards recognizing their hard work and determination. While each award confers great honor, it also lets us know that we are on track as a global leader and our performance in serving our customers.
Whether a customer needs casting and/or machining services or full one-stop solutions, we meet their needs with a commitment to our four core values. For over 20 years, we have developed a reputation as a reliable partner for a diverse set of industries, including hydraulic equipment, construction equipment, aerospace, automotive, and more.
If you have any questions about our services or would like to get in touch with us, reach out to us today.